Alaska's Permafrost is Melting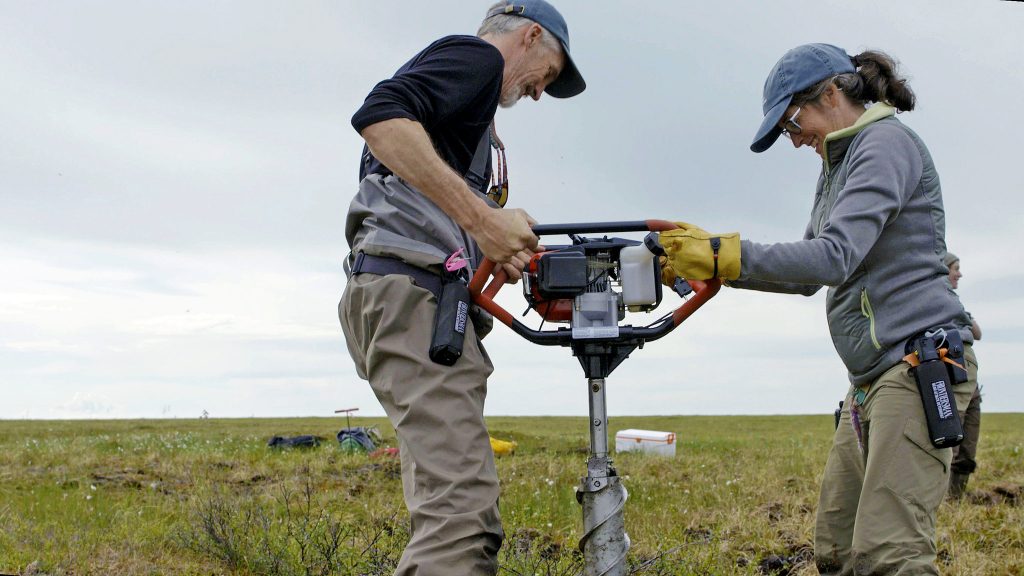 By Henry Fountain | The New York Times
YUKON DELTA NATIONAL WILDLIFE REFUGE, Alaska — The Arctic is warming about twice as fast as other parts of the planet, and even here in sub-Arctic Alaska the rate of warming is high. Sea ice and wildlife habitat are disappearing; higher sea levels threaten coastal native villages.
But to the scientists from Woods Hole Research Center who have come here to study the effects of climate change, the most urgent is the fate of permafrost, the always-frozen ground that underlies much of the state.
Continue reading on The New York Times.