ANTHROPOCENE EDUCATION PROGRAM
November 2019: The Royal Canadian Geographical Society (RCGS) brings a unique bilingual education program to teachers across Canada in partnership with The Anthropocene Project from award-winning artists Nicholas de Pencier, Edward Burtynsky and Jennifer Baichwal. The education program, to be released in conjunction with Geography Awareness Week in November 2019, will be focused on exploring the extent of human dependency on plastics within Canada.
The new Anthropocene Education Program (AEP) will include incredible 360 VR films; educational short films by Baichwal and de Pencier depicting large scale anthropogenic activity; online, interactive gigapixel photographs; a brand new AR experience; and a large-scale high-resolution Giant Floor Mural depicting one of Burtynsky's photographs with related film extensions (part of a travelling school kit), all of which will augment specific teacher guides and lesson plans. All educational materials part of the AEP will be written by qualified Can Geo Education teachers and linked to the Canadian National Learning Framework for K-12 Geography.
The program will leverage these stunning audiovisual resources, and the proven expertise and distribution networks of The Royal Canadian Geographical Society to expand The Anthropocene Project's reach. In turn, this will create a powerful and change-provoking experiential understanding of human impact on the planet for students in classrooms from coast to coast, in grades 4 to 12 (ages 9 to 18). The project will reach more than 22,000 classroom teachers from across the country through the RCGS's educational arm, Canadian Geographic (Can Geo) Education.
Register to become a Member of Can Geo Education HERE.
Art-inspired program uses high tech to raise awareness of the planet's environmental stress points and encourage sustainable actions in the face of a plastics crisis OTTAWA, Nov. 13, 2019 /CNW/ – Many students are unaware that common, everyday activities place a demand on the natural world: from buying and consuming food, to throwing out plastic waste in the…
Read More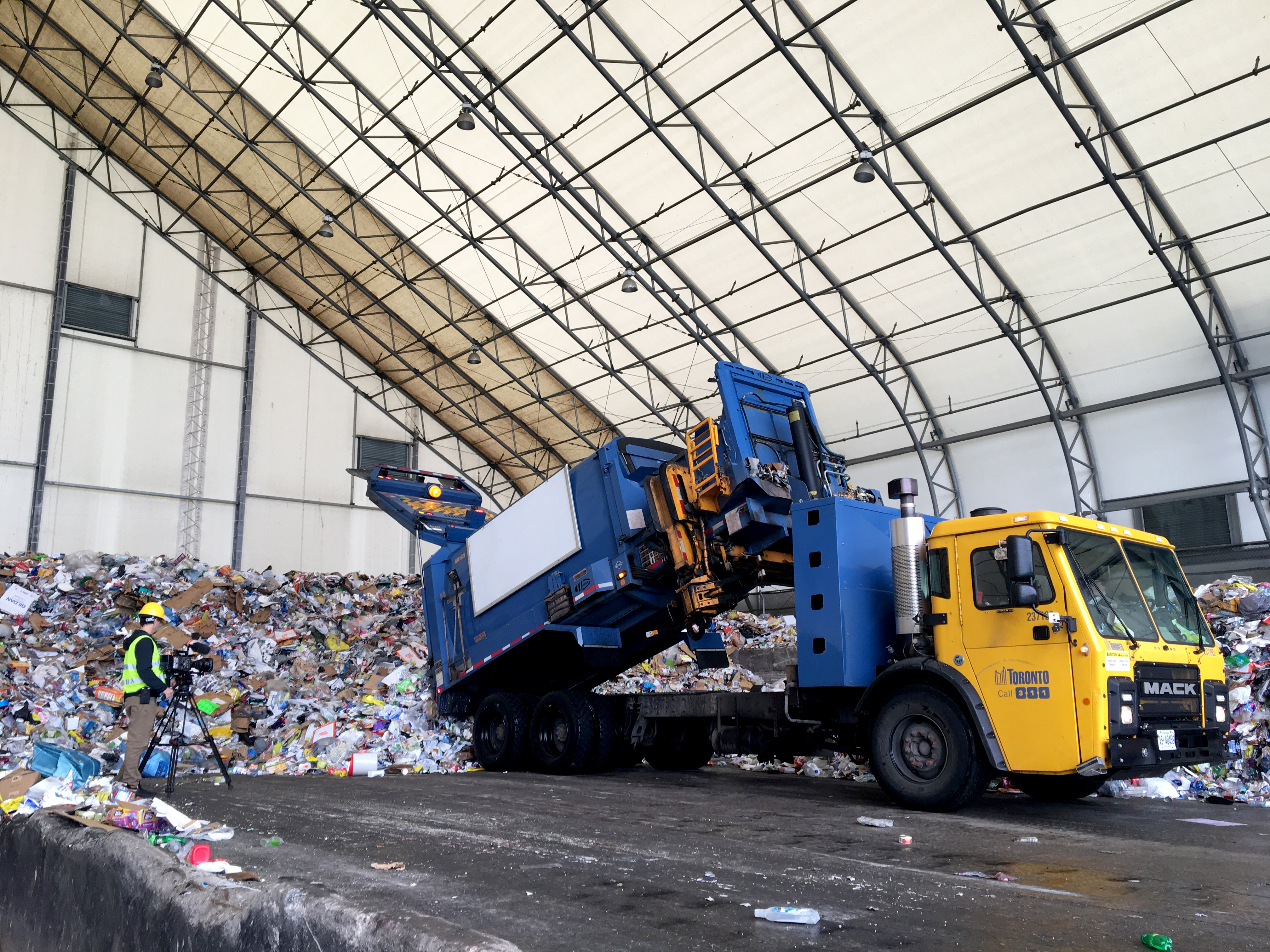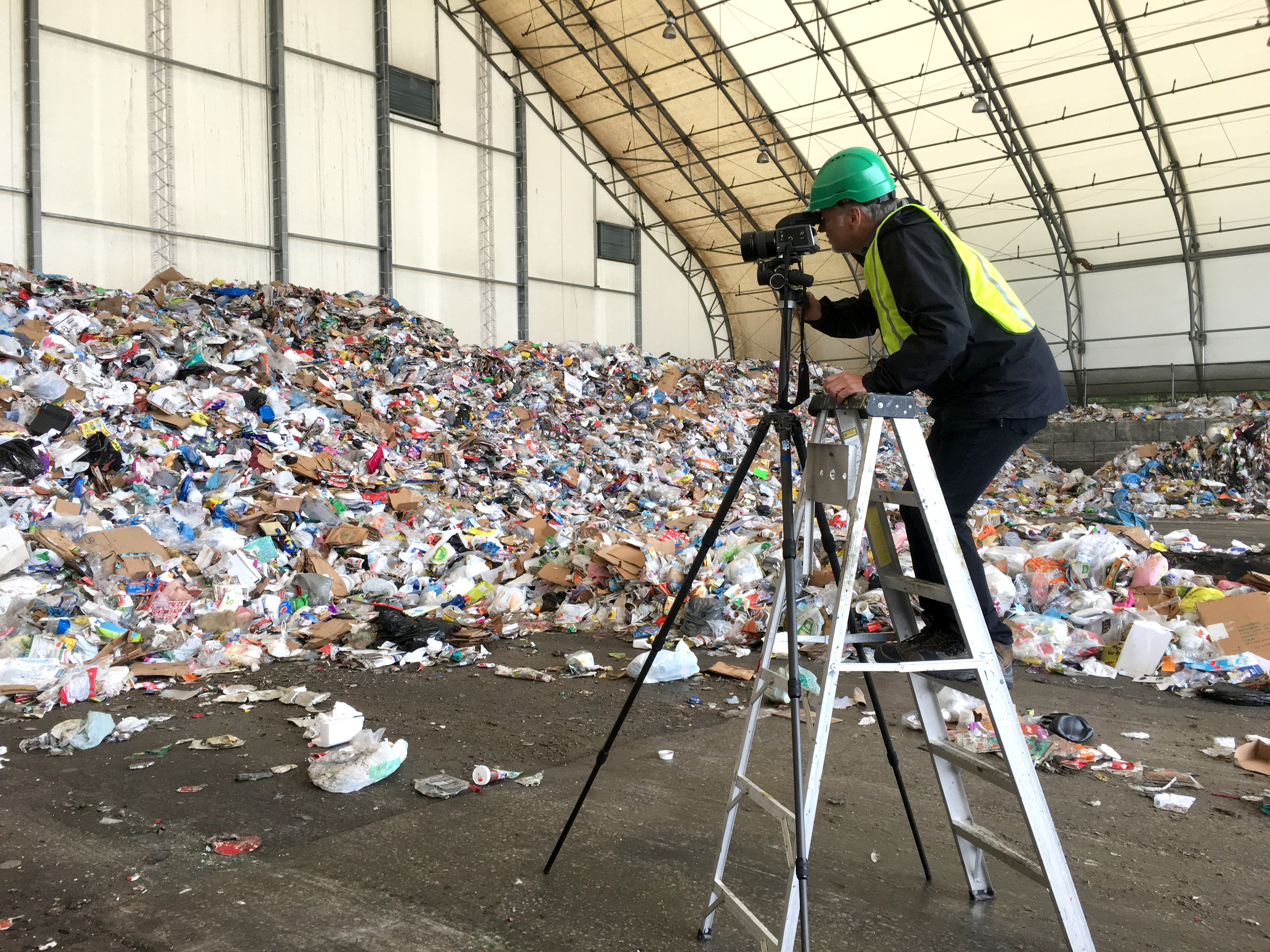 Anthropocene Day at 50 Sussex! NHS SVN3M got to attend launch of immersive education program ⁩much thx to ⁦Michelle &team from @CanGeoEdu and Nicholas de Pencier ⁦@anthropocene and his team for sharing this experience with our class! Available to order in schools soon! pic.twitter.com/ptYEqyqF92

— Claudette Phillips 🇨🇦 (@NHSPhillips) November 13, 2019