Climate change researchers cancel expedition because of climate change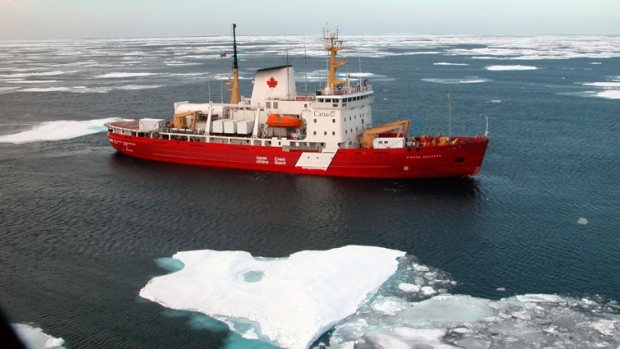 By  Laura Glowacki | CBC News
A team of scientists had to abandon an expedition through Hudson Bay because of hazardous ice conditions off the coast of Newfoundland caused by climate change.
About 40 scientists from five Canadian universities were scheduled to use the icebreaker CCGS Amundsen for the first leg of a 133-day expedition across the Arctic. It's part of a $17-million, four-year project led by the University of Manitoba that looks at both the effects of climate change as well as public health in remote communities.
Read the full article on CBC News.