Ice Roads Ease Isolation in Canada's North, but They're Melting Too Soon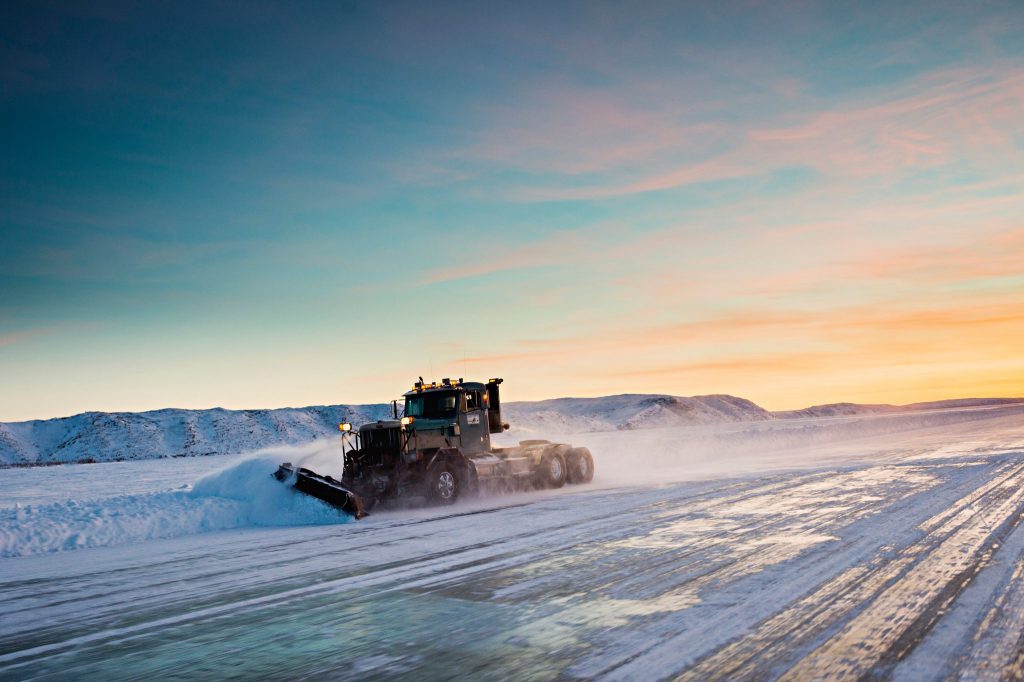 By Dan Levin | The New York Times
ON THE TLICHO WINTER ROAD, Northwest Territories — In Canada's northern latitudes, the frigid winter means freedom.
That is when lakes and rivers freeze into pavements of marbled blue ice. For a few months, trucks can haul fuel or lumber or diamonds or a moose carcass to the region's remote communities and mines that are cut off by water and wilderness, reachable for most of the year only by barge or by air.
But Canada's ice roads — more than 3,300 miles of them — have been freezing later and melting earlier, drastically reducing the precious window of time that isolated residents rely on to restock a year's worth of vital supplies, or to simply take a road trip.
Continue reading on The New York Times.