One of world's largest marine parks created off coast of Easter Island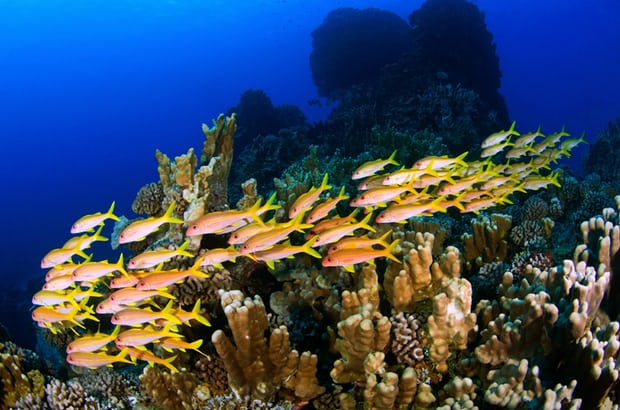 By Arthur Nelson | The Guardian 
One of the world's largest marine protection areas has been created off the coast of Easter Island.
The 740,000 sq km Rapa Nui marine park is roughly the size of the Chilean mainland and will protect at least 142 endemic marine species, including 27 threatened with extinction.
An astonishing 77% of the Pacific Ocean's fish abundance occurs here and recent expeditions discovered several new species previously unknown to science.
Apex predators found in the conservation zone include scalloped hammerhead sharks, minke, humpback and blue whales, and four species of sea turtle.
Continue reading on The Guardian.