Will Not Even the Humble Hedgehog Be Spared by the Anthropocene?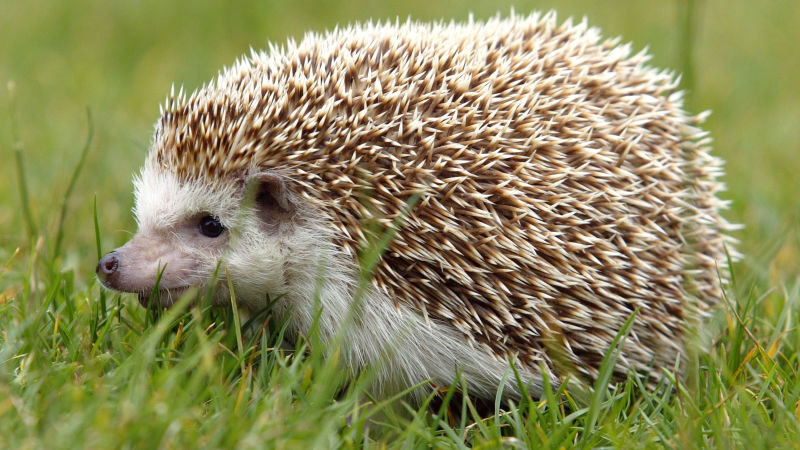 By Kelly Faircloth | Jezebel
Did you know that there are hedgehogs in London? Well—for now.
NBC News reports that London's last breeding population of these prickly little buddies covered in salmonella—an icon of the British landscape—unfortunately lives awfully close to one of the staging areas of a $73 billion rail project:
The construction of Britain's High Speed Rail 2 (HS2) line requires half of the London Zoo's parking lot for trucks as one of the city's busiest train stations is remodeled. But the shrubs and hedges surrounding it happen to be home to around 30 hedgehogs.
Continue reading on Jezebel.