Anthropocene film captures a world of devastation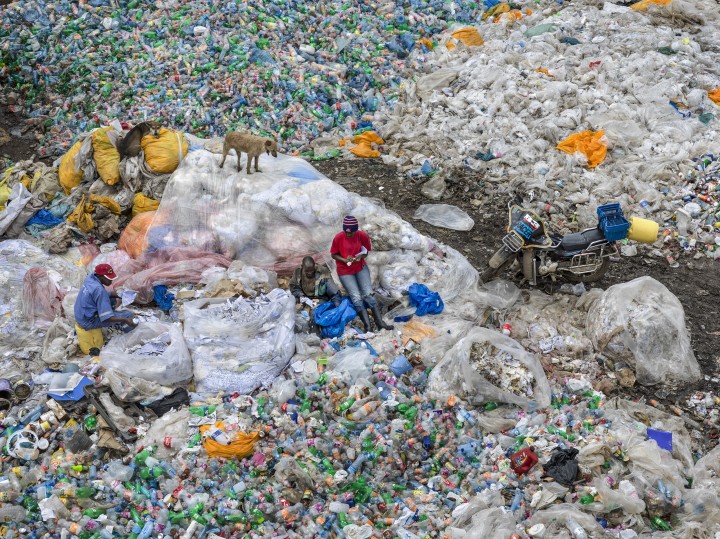 By Mike Devlin | Times Colonist
A new documentary from a team that includes acclaimed director Jennifer Baichwal looks at the impact modern civilization has had on Earth over thousands of years, and the results aren't pretty.
There have been significant hydrologic, atmospheric, biospheric and geological shifts during the Holocene period, most of which have been brought about by humankind. The effect on every system of Earth has been profound.
Scientists believe we have moved past the 12,000-year-old Holocene to the Anthropocene, the current geological timescale in which climate change and global warming have become daily concerns.
Terraforming, the act of altering Earth's surface for human need, forms the framework for Baichwal's Anthropocene: The Human Epoch. Among some of the film's most shocking scenes — from the city of Norilsk, Russia's most polluted city, to Chile's Atacama Desert, one of the driest places on Earth — are shots of the heavily logged land just outside Port Renfrew.
"We're all implicated in all of these landscapes," Baichwal, who was raised in Victoria and graduated from the University of Victoria, said from her home in Toronto.
Read the full article
here
.