Anthropocene: The Human Epoch makes viewers think about big issues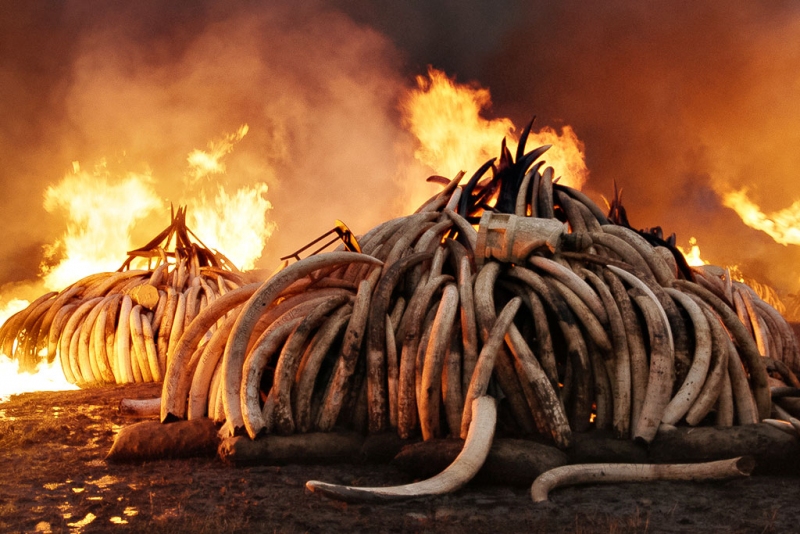 By Nathan Krause |  Nexus Newspaper
About a third of the way into Anthropocene: The Human Epoch, a man installing an electric car battery is wearing a T-shirt that states these words: "Don't know, don't care." Director Jennifer Baichwal, who grew up in Victoria, has created a meditative film (the third in a series, following Manufactured Landscapes and Watermark) that introduces us to the hidden landscapes of a world amidst vast environmental changes and asks its viewers, "If you knew, would you care?"
Scientists agree that the Earth has entered a new epoch called the Anthropocene, where mankind is the dominating force of change to the planet's systems. Humankind's need for dwindling resources puts strain on every aspect of natural process imaginable. Anthropocene examines the ecological impact humans have had on the planet, as well as on the lives and communities caught in the middle.
The film's strength is its ability to lull us into uninhabitable territory, grounding the viewer by way of subtle humanity. Choosing to juxtapose sunbathing teens in Siberia amid debris-strewn beaches, or two men canoeing through the hazy pastels of lithium lakes against the backdrop of the world's driest desert, creates wonderfully effective moments.
Read the full article here.