Art and the Environment: Museums Adjust to a New Climate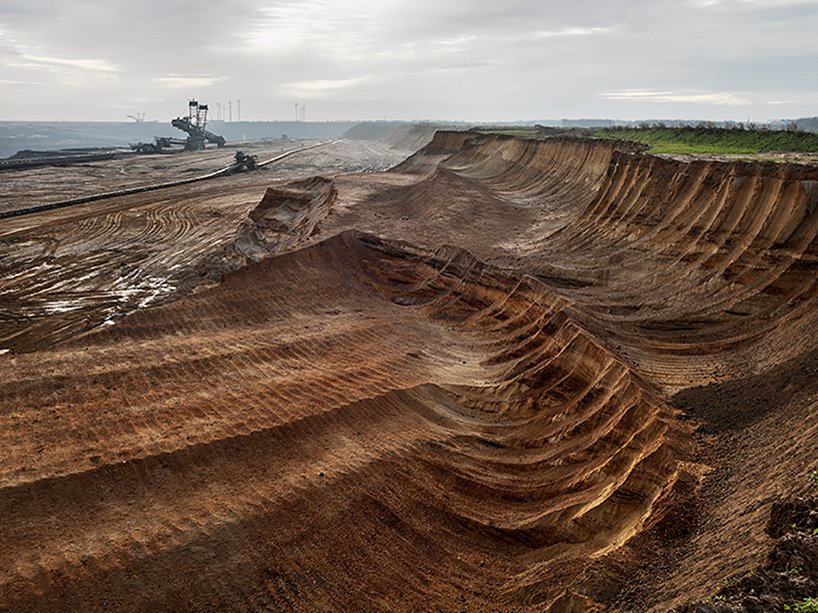 By Greg Morrison | Sotheby's Museum Network
"We cannot take action together on something we don't discuss," says Miranda Massie, director of New York's Climate Museum. She's referring to the fact that although 65% of Americans purport to be anxious about climate change, only about 5% speak about it.
Her institution, founded in 2015, is working to change that through art and culture. It is the only dedicated climate-change institution in the world, and so far has hosted exhibitions and events in temporary and public spaces across the city. But the museum is currently without a permanent home – a status that reflects how its necessity has only recently been understood, and how the discussion of climate change is only now taking its place at the heart of the cultural world.
Read the full article here.