Beautiful pictures of terrible things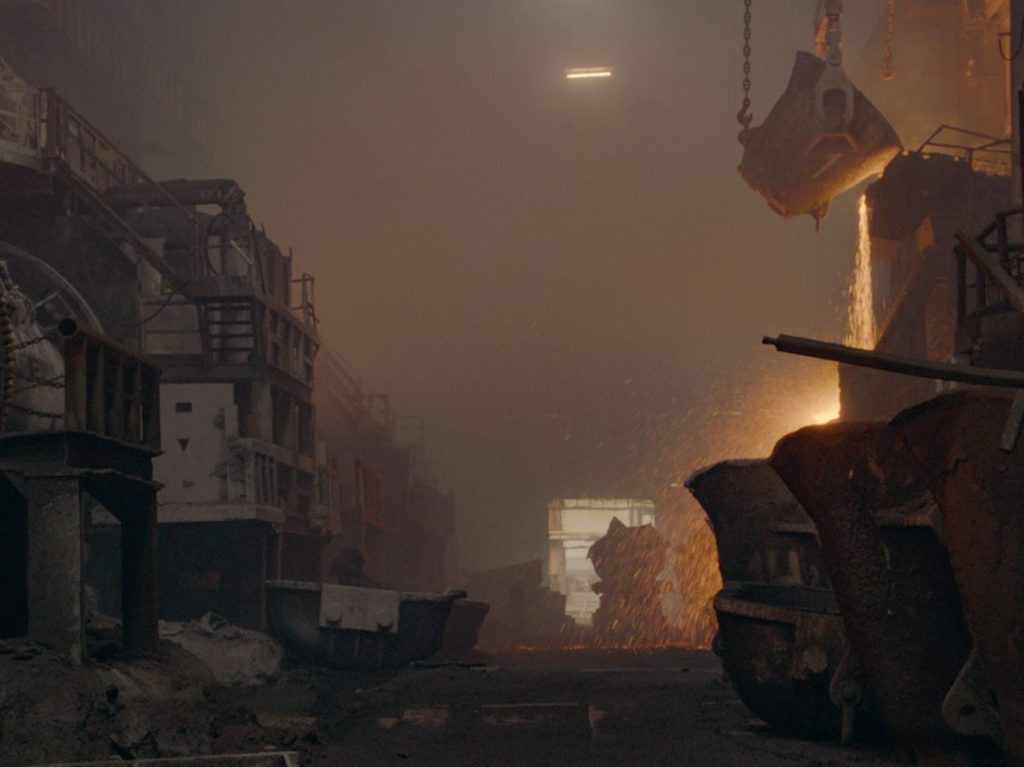 By Liz Braun | Toronto Sun
The end of the world is beautiful to look at.
See for yourself at  Anthropocene: The Human Epoch, a new film that offers magnificent pictures of the mess humans have made on this planet.
Anthropocene is the name of the current geological age, a period in which the dominant influence on the environment is human activity.
Documenting that activity are filmmakers Jennifer Baichwal and Nick de Pencier, and photographer Edward Burtynsky. Anthropocene: The Human Epoch is their third film together after Manufactured Landscapes (2006) and Watermark (2013).
They visited six continents and 20 countries to create this film and a complementary exhibition open now at Toronto's Art Gallery of Ontario and the National Gallery in Ottawa. (The exhibits include stunning new photographs from Burtynsky, film installations from Baichwal and de Pencier and some frankly astonishing 3D virtual reality experiences — such as a visit with the very last Northern White Rhino, now extinct.)
Read the full article here.