Master photog Edward Burtynsky shows us the lay of the land in new National Gallery exhibit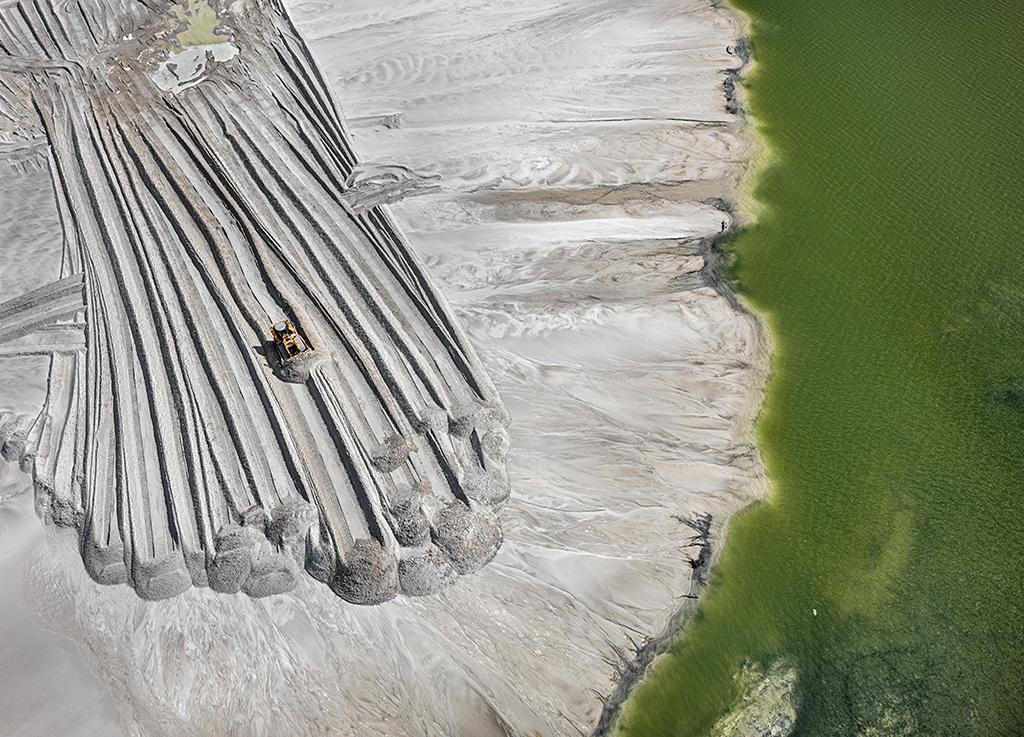 By Lynn Saxberg | Ottawa Citizen
Master photographer Edward Burtynsky has dedicated much of his life to documenting the impact of humans on earth through dramatic, large-format photographs of industrial landscapes around the world.
The St. Catharines-born artist has won numerous awards for his work, and his striking photos are included in the collections of some of the world's most prestigious institutions, including New York's Museum of Modern Art and the Guggenheim Museum, as well as the Tate Modern in London.
Now a powerful new multi-media exhibition, Anthropocene, opens this week at the National Gallery of Canada and the Art Gallery of Ontario. The accompanying film, Anthropocene: The Human Epoch, a TIFF 2018 special presentation, will be screened at the gallery Thursday.
The result of a four-year collaboration between Burtynsky and filmmakers Jennifer Baichwal and Nicholas de Pencier, the Anthropocene project consists of large-scale photographs, films, high-resolution murals with film extensions, and augmented reality installations that bring you into the landscape. The title refers to the proposed geological term for the current epoch, defining an age when human activity has been the dominant force in changing the planet.
Read the full article here.