The Anthropocene—Coming Soon to a Theater (and Museum, and Bookshelf) Near You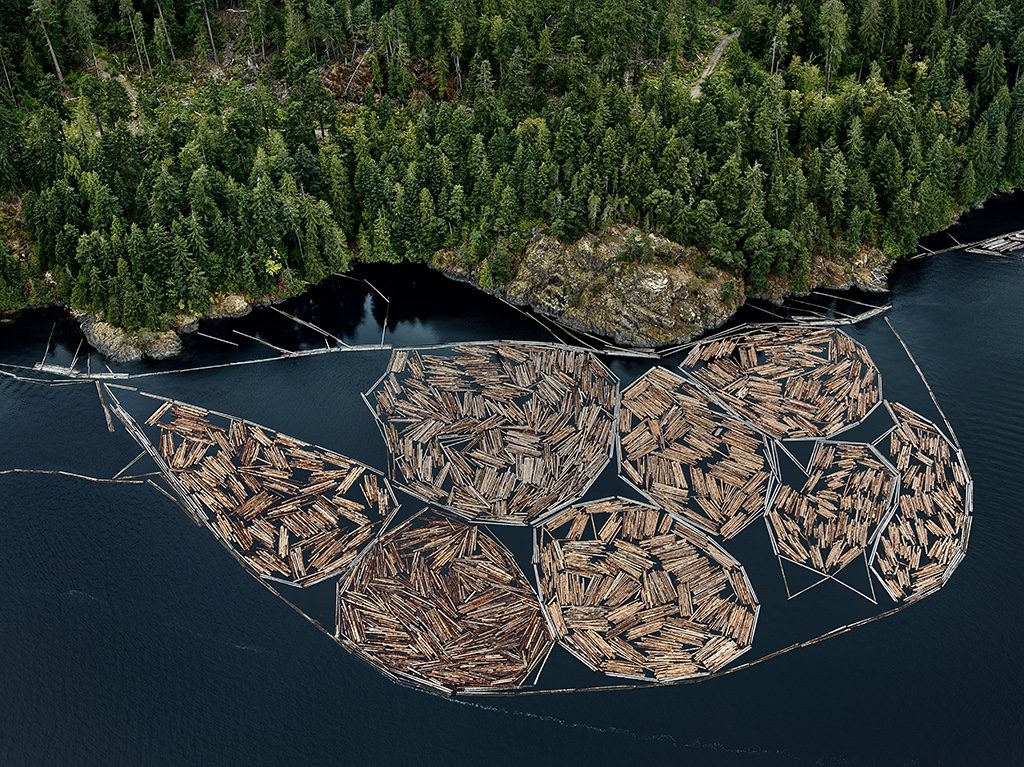 By Clara Chaisson | OnEarth
Anthropocene is a clunky word for an even more unwieldy concept. But props to the Merriam-Webster team who have given us a dictionary definition that's easy enough to follow.
Anthropocene: (n.) The period of time during which human activities have had an environmental impact on the earth regarded as constituting a distinct geological age.
Try to list those planet-altering human activities, though, and you'll quickly realize that you could go on forever. Even geologists, those who decide if the Anthropocene merits an official geologic epoch, disagree on which specific markers characterize this nebulous yet distinct time. (Plastic pollution, nuclear tests, concrete particles, artificial fertilizers, and even domestic chickens are all contenders.) Our impacts on the planet are so vast and multifaceted, there's just no simple way to illustrate their scope.
But filmmaker Jennifer Baichwal, photographer Edward Burtynsky, and cinematographer Nicholas de Pencier are giving it a try. Wisely, these collaborators don't limit themselves to one approach or even one medium. The Anthropocene Project fuses photography, film, virtual reality, augmented reality, and research, resulting in a body of work that attempts to give audiences a panoramic view of the Anthropocene. The project, currently on view at the Art Gallery of Ontario, takes the form of a traveling exhibit, educational program, book, and documentary film.
Read the full article here.