"The Idea is to Raise People's Awareness of Issues" – an Interview with Andrea Kunard, Curator of Anthropocene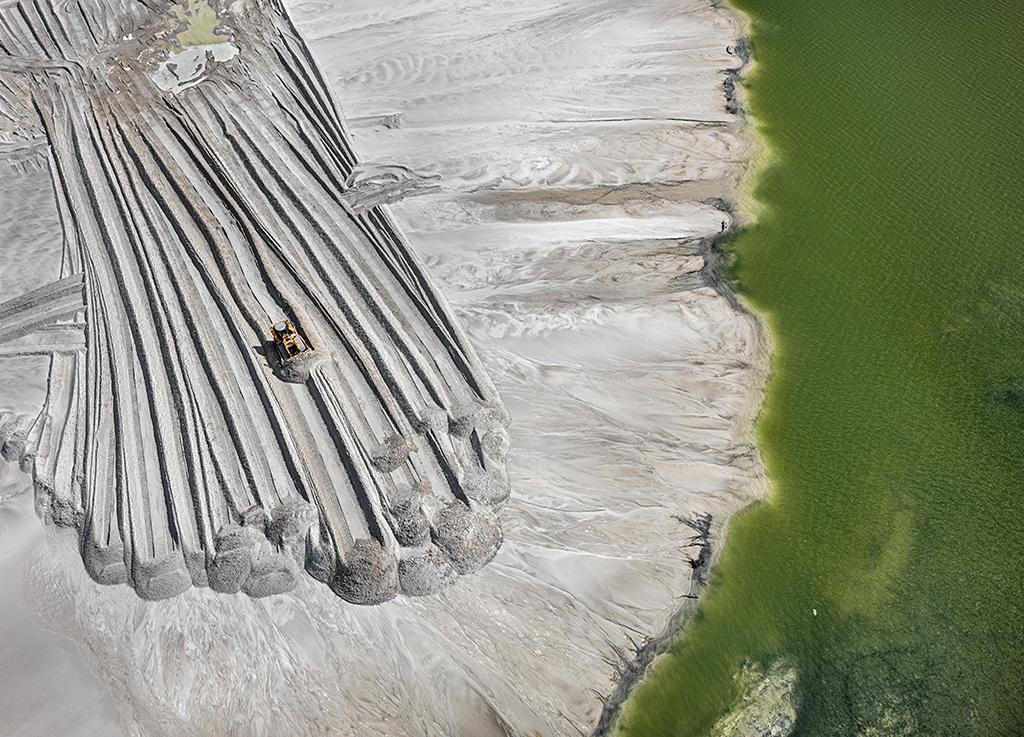 By Anna Savitskaya
Artdependence Magazine

Two simultaneous, complementary exhibitions of Anthropocene opened on September 28th at the National Gallery of Canada (NCG) and the Art Gallery of Ontario (AGO). The website dedicated to the exhibition defines Anthropocene as the current proposed geological epoch, in which humans are the primary cause of permanent planetary change. Three major artists: world-renowned photographer Edward Burtynsky and multiple award-winning filmmakers Jennifer Baichwal and Nicholas de Pencier have created a powerful combination of photographs, film installations and augmented reality (AR) points. Journeying us to places drastically changed by human life, suffering by way of climate change, mass extinctions, invasive species, technofossils, the terraforming of land, the redirection of water, and anthroturbation, etc.
ArtDependence Magazine had a chance to talk to Andrea Kunard, the curator of Anthropocene at the NGC about the project.
Read the interview here.