The Sundance Film Festival's anticipated premieres include the Canadian documentary Anthropocene and a making-of doc about Alien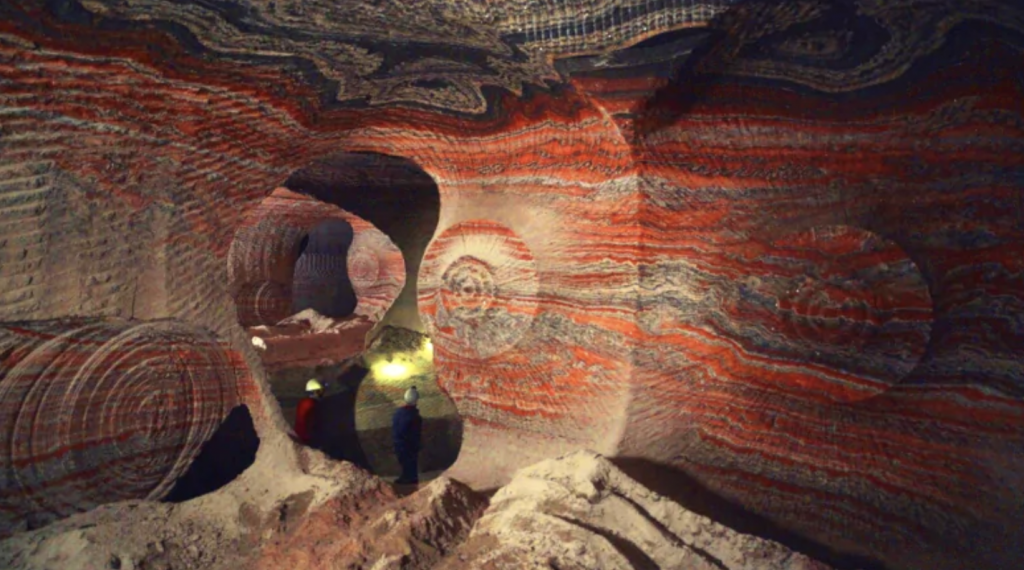 By Peter Howell | Toronto Star
The 2019 Sundance Film Festival will take moviegoers from the Earth to the moon and to the deepest part of space where no one can hear you scream.
Robert Redford's annual independent film showcase in Park City, Utah, running Jan. 24 to Feb. 3, could be called a "Triple A" event for three of its most anticipated offerings: the Canadian-made environmental exposé Anthropocene, a 50th-anniversary revisiting of the Apollo 11 lunar achievement and a making-of documentary on the horror classic Alien.
Read the full article here.