ANTHROPOCENE grabs $100,000 Rogers Best Canadian Film Award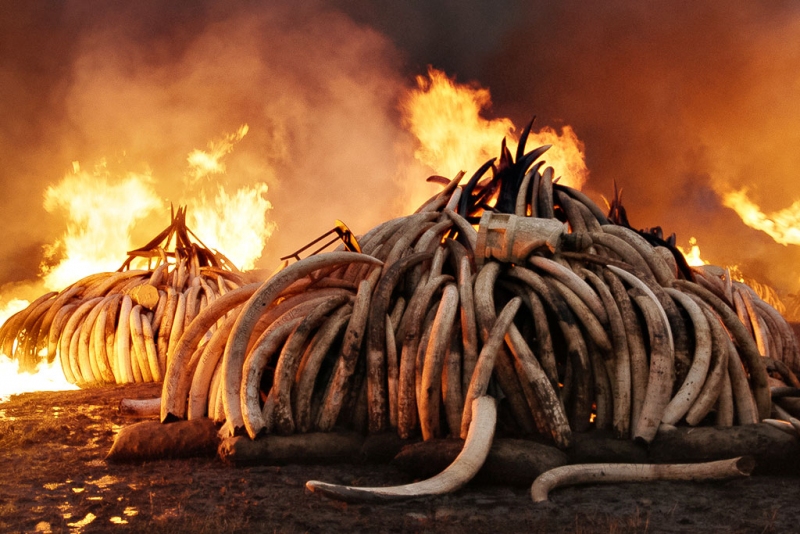 By Bruce Demara | Toronto Star
ANTHROPOCENE: The Human Epoch, a film that chronicles humankind's devastating impact on the environment, has been awarded the $100,000 Rogers Best Canadian Film Award by the Toronto Film Critics Association.
The award, the biggest annual prize in Canadian cinema, was given to filmmakers Jennifer Baichwal and Nicholas de Pencier at the association's annual gala Tuesday night by actor, writer and director Don McKellar. Photographer Edward Burtynsky shares the prize with them.
Read the full article here.