ANTHROPOCENE: The Human Epoch Nominated for Allan King Award for Excellence in Documentary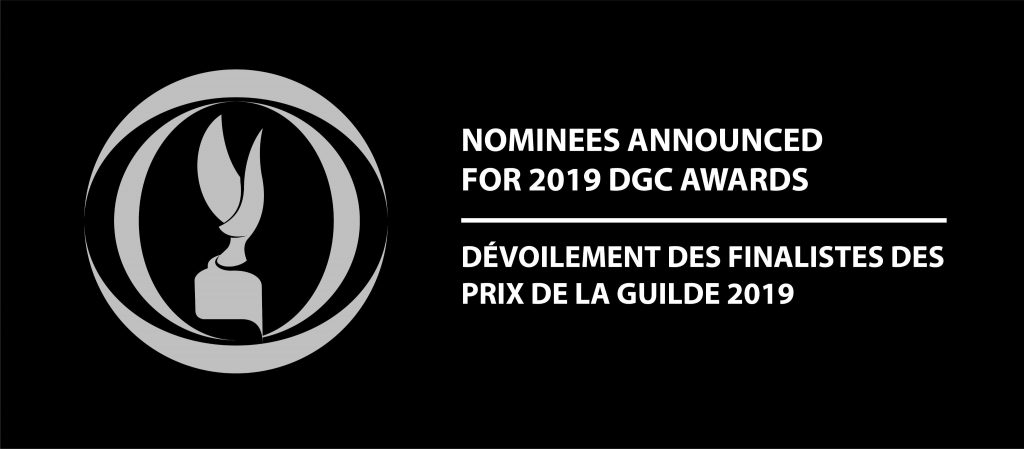 Canadian Newswire
TORONTO, Sept. 12, 2019 /CNW/ – The DGC is pleased to announce the full 2019 DGC Awards nominees for Feature Film, Documentary, Short Film, Television Series, and Movies for Television and Mini-Series. Selected from over 300 submissions, the nominees represent a spectrum of talent, genres and diversity in the screen-based industry.
The Awards will be presented at the annual DGC Awards Gala on Saturday, October 26, 2019 at The Fairmont Royal York in Toronto.
"Each year, our feature film submissions are more and more impressive than the last," said DGC President Tim Southam. "This work is a reminder that Canadian talent and production are second to none."
Read the full release here.