CIFF43 Announces Director Spotlight Award Recipient: Jennifer Baichwal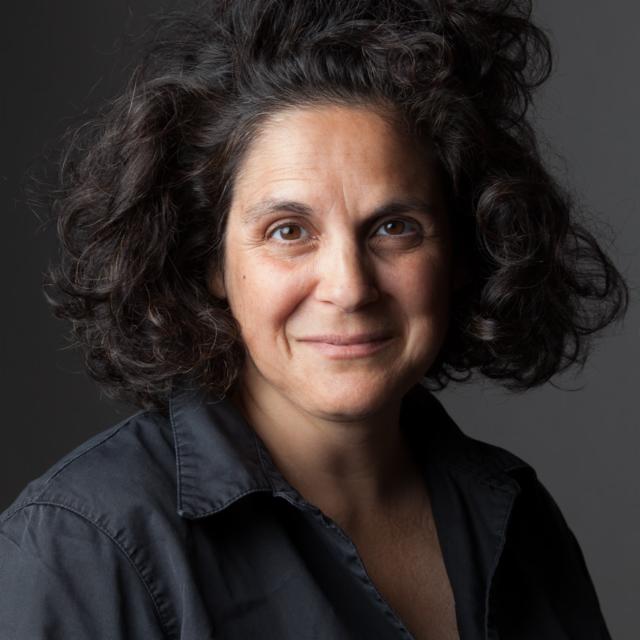 In 2003 at the 27th CIFF, the Cleveland International Film Festival launched its Director Spotlight Award. The purpose of this program is to showcase directors with distinguished careers by featuring a retrospective of their past work and screenings of their most recent film available. Over the years we have highlighted a variety of impactful filmmakers whose talents have been embraced and celebrated on a global scale. This year we are proud to present the Director Spotlight Award to Jennifer Baichwal.
Baichwal has been a favorite among CIFF audiences since her film MANUFACTURED LANDSCAPESscreened at CIFF31 in 2006.
At this year's Festival, we are thrilled to screen ANTHROPOCENE: THE HUMAN EPOCH (2018), WATERMARK (2013), and MANUFACTURED LANDSCAPES (2006). Baichwal will be in attendance for the March 29th screenings of these films.
Read the full release here.