DP/Co-Director Nicholas de Pencier CSC on "Anthropocene: The Human Epoch"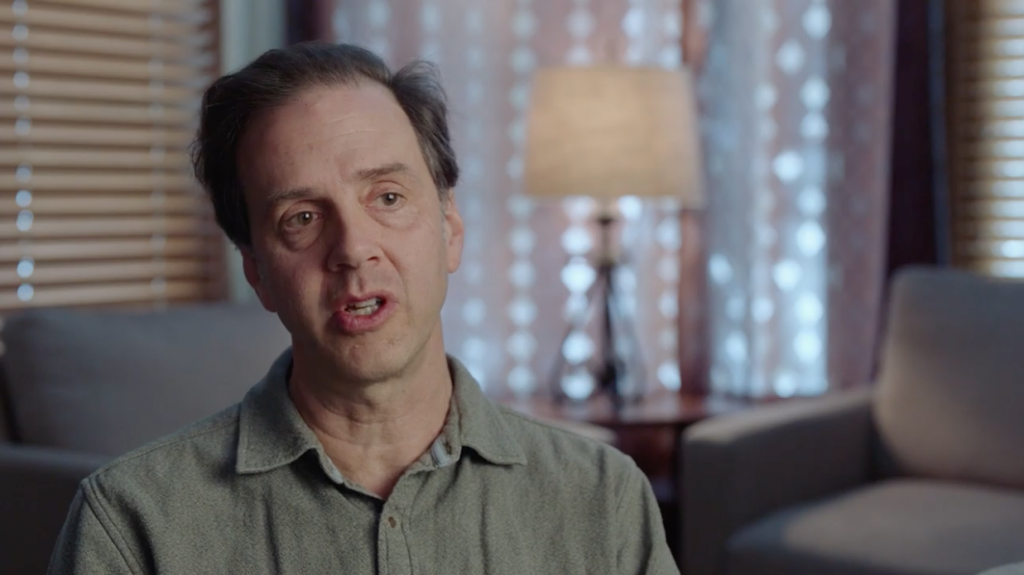 ARRI
A cinematic meditation on humanity's massive impact on Earth, "Anthropocene: The Human Epoch" is a four years in the making feature documentary from the award-winning team of Nicholas de Pencier, Jennifer Baichwal and Edward Burtynsky. In this interview, Pencier talks about the film's stunning visual design and capturing it on the ARRI AMIRA camera and ARRI LWZ-1 lightweight zoom.
The interview was filmed on location at the Sundance Film Festival on an ARRI AMIRA camera and 47mm Signature Prime lens and lit by an ARRI SkyPanel softlight.
Watch the full interview here.