Film for a troubled planet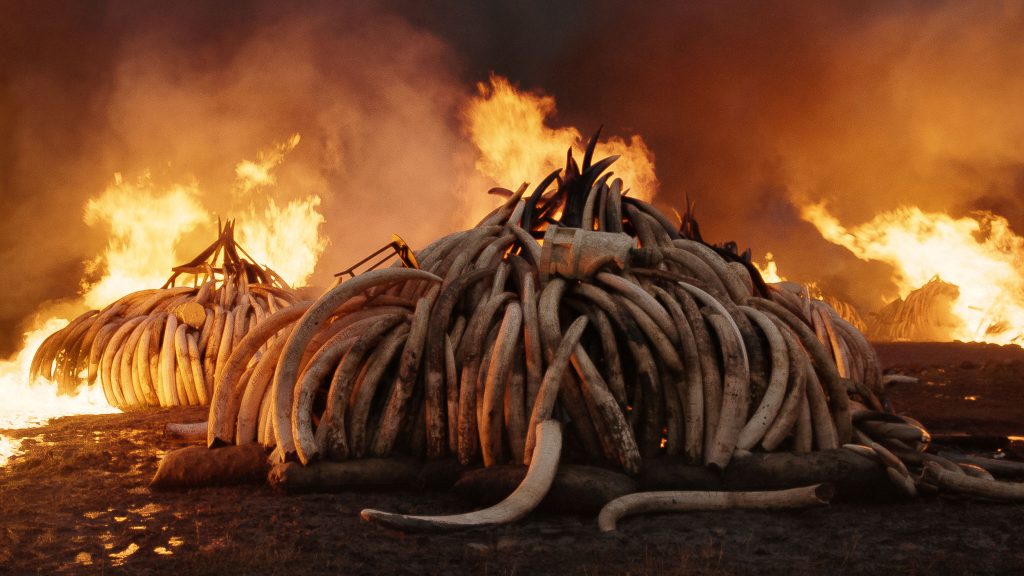 "Anthropocene: The Human Epoch" is a call to action
It's not too late to save the planet, according to a visually stunning documentary to be screened by UW-Madison's Nelson Institute for Environmental Studies in advance of a pivotal United Nations climate summit.
A free showing of Anthropocene: The Human Epoch on Sept. 25 at Union South Marquee theater coincides with others across the nation, timed ahead of the United Nations Climate Action Summit in New York. The event is co-sponsored by the Madison-based Outrider Foundation, where Tia Nelson, daughter of Wisconsin Sen. Gaylord Nelson — the founder of Earth Day and the Nelson Institute's namesake — is a managing director.
Read the full article here.