"Filming in 44 Locations in 22 Countries on Six Continents": DP Nicholas de Pencier on Anthropocene: The Human Epoch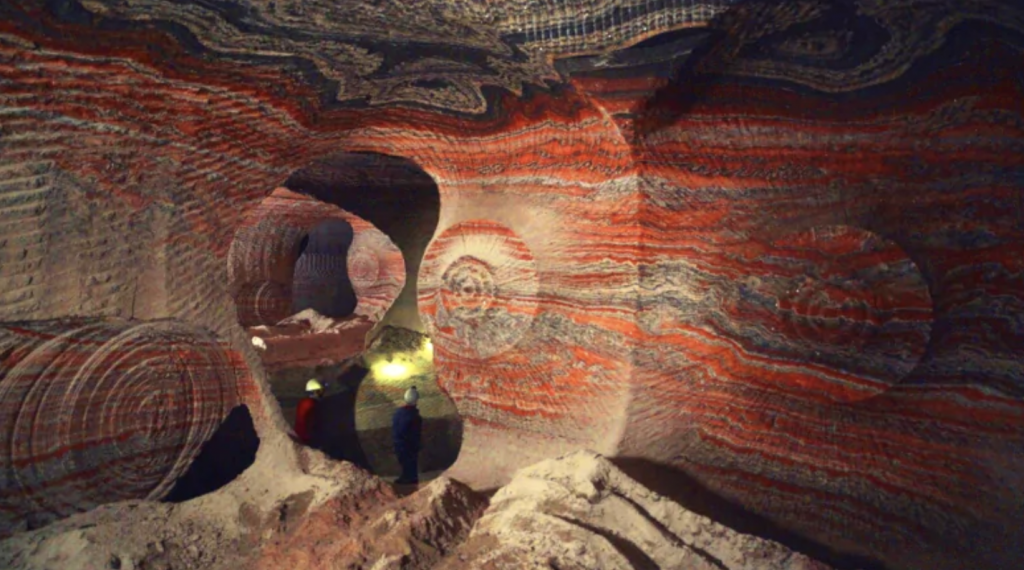 Filmmaker Magazine
DP Nicholas de Pencier has long collaborated with his wife, director Jennifer Baichwal, on her projects. One of their most acclaimed films, Manufactured Landscapes, was a profile of large-format landscape photographer (and fellow Canadian) Edward Burtynsky. Now, on Anthropocene: The Human Epoch, Burtynsky moves from subject to collaborator on a large project tackling nothing less than humanity's impact on the planet. Filmed over four years, the project involved a great deal of travel, technical planning and risk; via email, de Pencier answered questions about his work on the ambitious documentary.
Filmmaker: How and why did you wind up being the cinematographer of your film? What were the factors and attributes that led to your being hired for this job?
de Pencier: I'd like to think that my career body of documentary work speaks for itself and led to my employment opportunities, but I have to acknowledge that some of the following factors may have given me an advantage in getting the job: 1) I shot the previous installment in the series; 2) one of the co-directors is my friend and I'm married to the other one; 3) I'm also the producer.
Read the full interview here.