Kino Lorber Teams With Kanopy For Special Theatrical Run Of Climate Change Docu 'Anthropocene: The Human Epoch'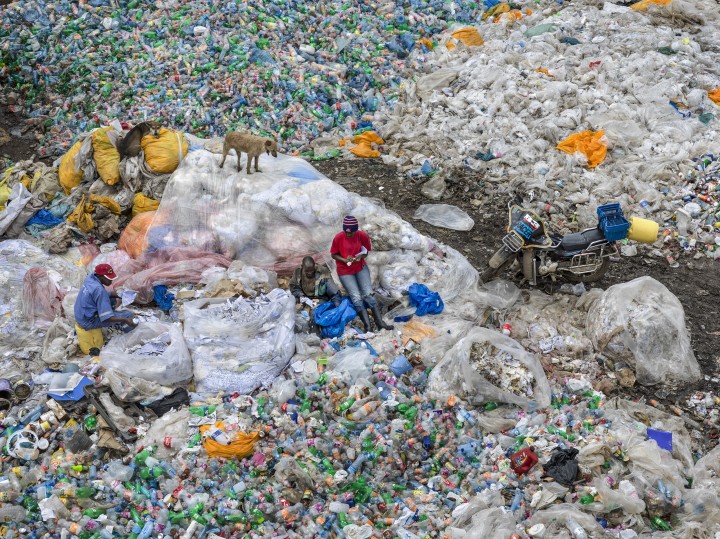 By Dino-Ray Ramos | Deadline
EXCLUSIVE: The climate change documentary Anthropocene: The Human Epoch is just as much a visual marvel as it is a call to action. Kino Lorber is partnering with the streaming platform Kanopy to bring the feature docu to over 100 theaters nationwide on September 25 to coincide with the U.N. Climate Action Summit and Climate Week NYC in an effort to combat man-made climate change. In addition, Anthropocene will be available for streaming on Kanopy starting January 1, 2020.
From Jennifer Baichwal, Nicholas de Pencier and Edward Burtynsky, the docu is narrated by Oscar-winning actress Alicia Vikander and screened at Sundance, Berlin and the Toronto International Film Festival to critical acclaim. Taking four years to make, Anthropocene: The Human Epoch follows the research of an international body of scientists, the Anthropocene Working Group which, after nearly 10 years of research, is investigating how the Holocene Epoch gave way to the Anthropocene Epoch in the mid-twentieth century as a result of the profound and lasting changes humankind has made to the Earth. The film traverses the globe using state of the art camera techniques to document the evidence and experience of human planetary domination. At the intersection of art and science, Anthropocene: The Human Epoch witnesses a critical moment in geological history — bringing a provocative and unforgettable experience of our species' breadth and impact.
Read the full article here.