MOVIE OF THE WEEK October 4, 2010: ANTHROPOCENE: THE HUMAN EPOCH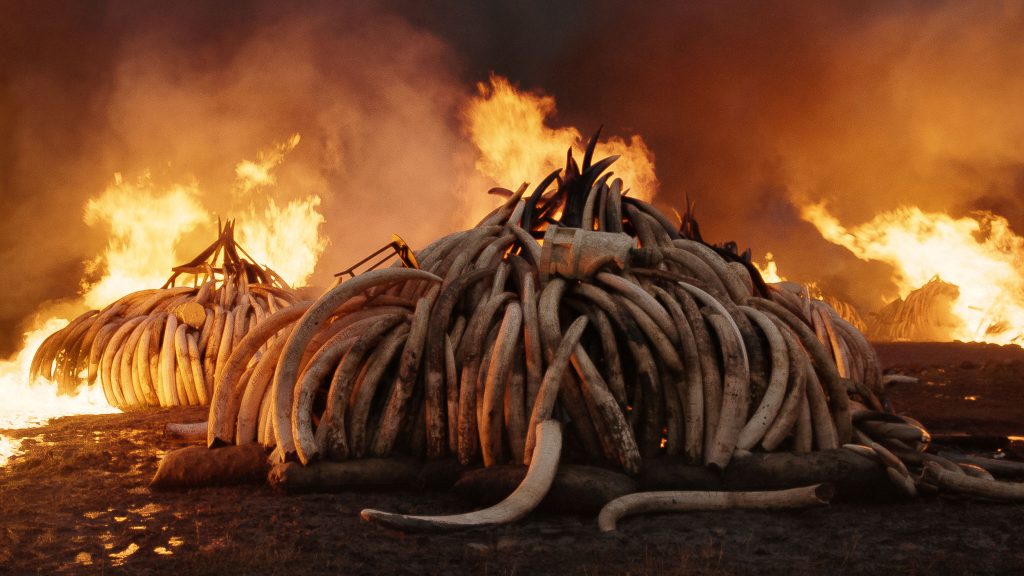 Alliance of Women Film Journalists
If teen global warming activist Greta Thunberg's passionate, scolding speeches about the precarious state of our planet haven't totally pushed your panic button yet, there's a good chance "Anthropocene: The Human Epoch" will. Jennifer Baichwal's stunning but sobering documentary captures humanity's impact on the globe with images that cannot be denied.
Accompanied by Alicia Vikander's deliberate narration, the film focuses on the conclusions of the international Anthropocene Working Group, scientists who've carefully studied our changing planet and determined that people have altered Earth to such an extent that we've entered a post-Holocene geologic epoch. What that means for the planet is, in a word, bad. But there may still be time to mend our ways. (Maybe.)
Read the reviews here.