Oh Dear: Photos Show What Humans Have Done To The Planet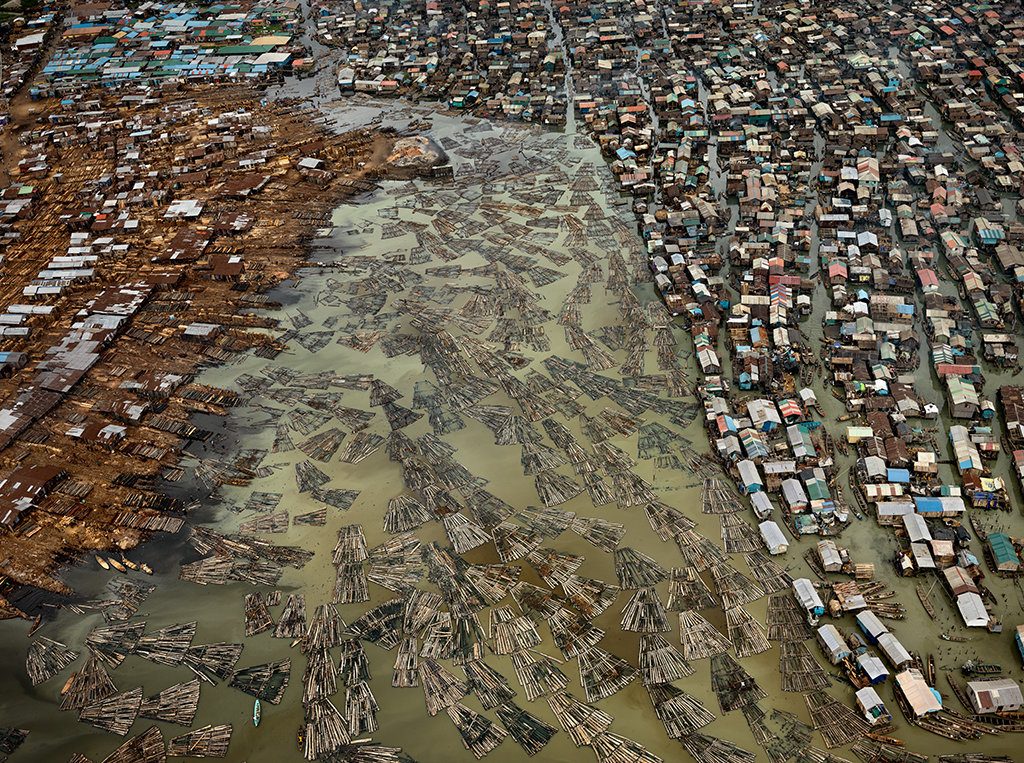 By Jonathan Lambert and Rebecca Ellis | NPR
Humans have made an indelible mark on the planet. Since the mid-20th century, we've accelerated the digging of mines, construction of dams, expansion of cities and clearing of forests for agriculture — activity that will be visible in the geological record for eons to come.
Some scientists are calling it the Anthropocene era, or the age of the humans ("anthropos" is Greek for human).
Photographer Edward Burtynsky and filmmakers Jennifer Baichwal and Nicholas de Pencier were inspired by this ongoing discussion of the debate over this new geological era. These three Canadian artists traveled to 22 countries to research and document "places of obvious, physical human incursions on the landscape," says filmmaker de Pencier.
Read the full article here.