Reel Causes to screen Anthropocene documentary and address waste reduction in Vancouver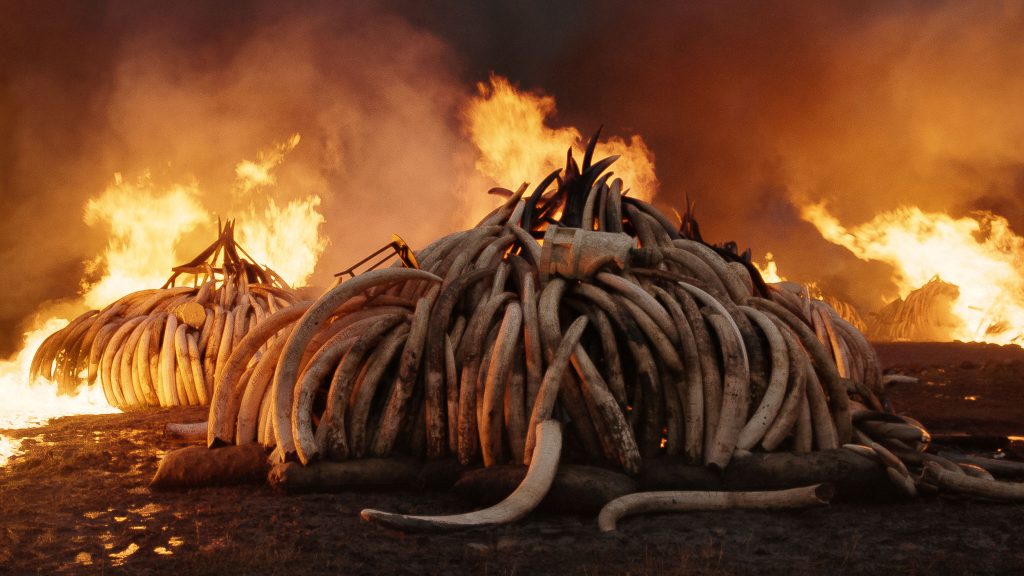 By Craig Takeuchi | The Georgia Straight
A critically acclaimed documentary about the impact of human activity upon the Earth will provide talking points for how to address local problems about waste.
Reel Causes, which holds film screenings with panel discussions to address social issues, will be holding a screening of the Canadian documentary Anthropocene: The Human Epoch at 7 p.m. on April 17 at SFU Woodward's (149 West Hastings Street).
Read the full article here.