September: 5 photographic exhibitions not to be missed in Italy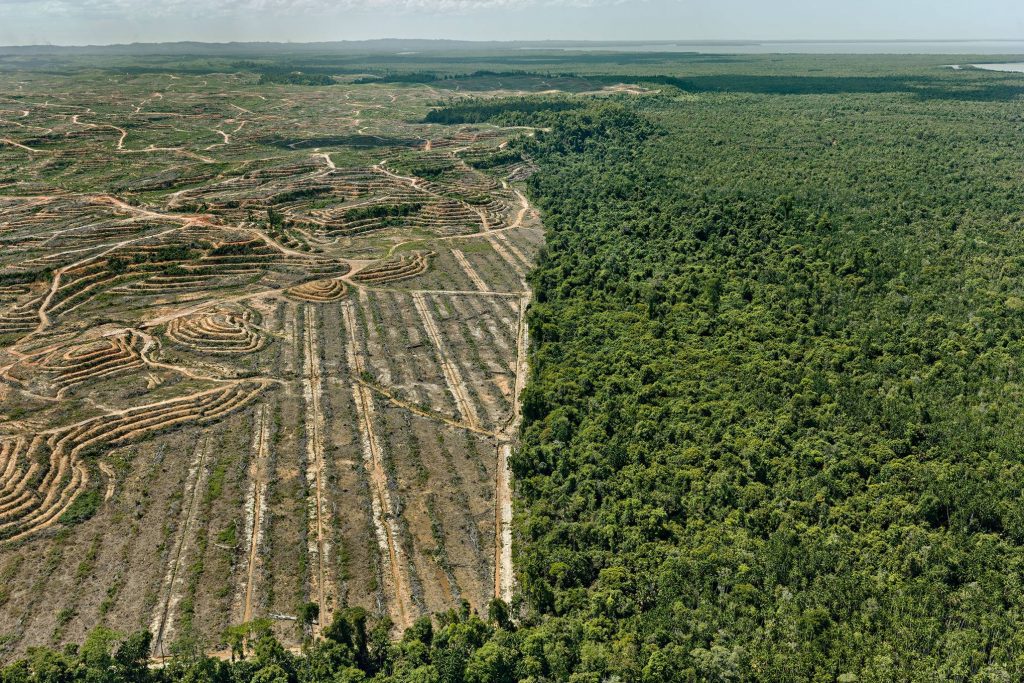 Vogue Italia
For those who have already returned to the city after the summer holidays but have no intention of stopping to travel, even if only by thinking, we would like to point out 5 photography exhibitions not to be missed. From Milan to Nuoro, passing through Genoa, Bologna and Spilimbergo, there are many proposals to learn about distant and close worlds, discover exciting stories and reflect on the health of the planet through the lens of photographic language.
BOLOGNA
Anthropocene – Mast Foundation
Until January 5, 2020
In these times when we witness powerless, poised between anger and disbelief, some questions become more and more pressing to the fires in the Amazon: what are we doing to our planet? How did we get to this point and what future awaits us? Photographs of Edward Burtynsky and movies of award-winning filmmakers Jennifer Baichwal and Nicholas de Pencier on display at Mast Foundation in Bologna could help us find some answers.
Read the full article here.