Soaking up Sundance: Canadian creators are Utah-bound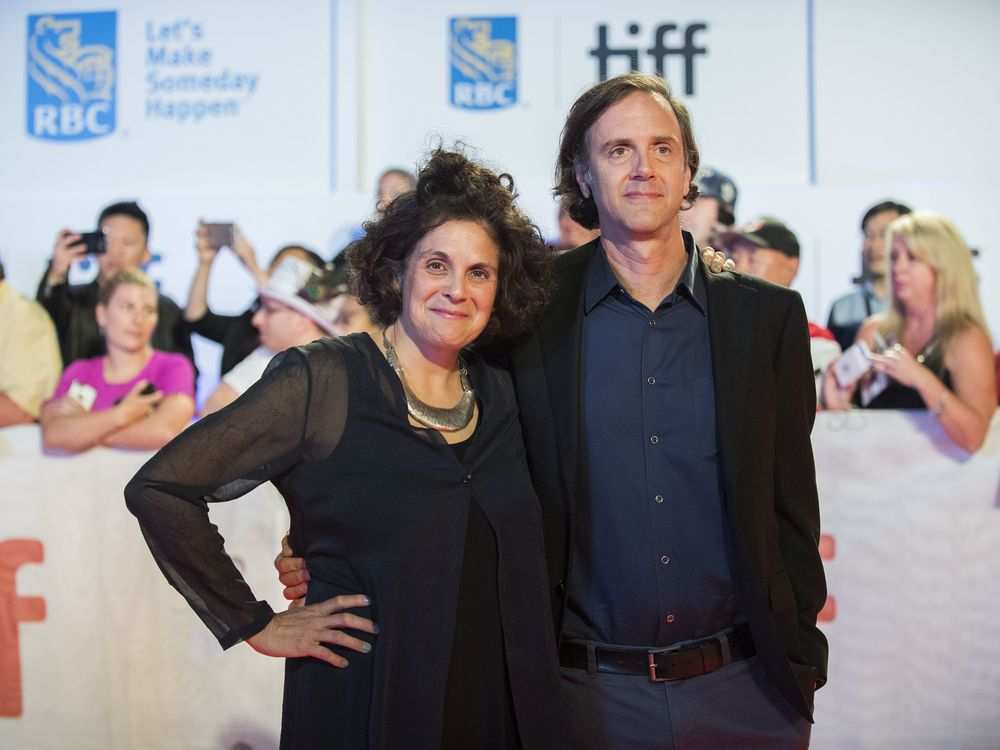 By T'cha Dunlevy | Montreal Gazette 
The Sundance Film Festival, and its irreverent offshoot Slamdance, are coveted launch pads for any media project, as confirmed by the Canadian creators who will be travelling to Park City next week.
Quebec auteurs are well served this year, with virtual-reality stars and Sundance regulars Felix & Paul premièring two high-profile creations, including a nighttime ride through Detroit with rap star Eminem. They will be flanked by two Canadian co-productions about the Israeli-Palestinian conflict, and a pair of offbeat features at Slamdance.
Meanwhile, Toronto filmmaker Jennifer Baichwal and collaborators Nicholas de Pencier and Edward Burtynsky contribute their essential climate-change doc Anthropocene: The Human Epoch to Sundance's always substantial environmentally themed programming.
Read the full article here.