Sundance 2019 Women Directors: Meet Jennifer Baichwal – "Anthropocene: The Human Epoch"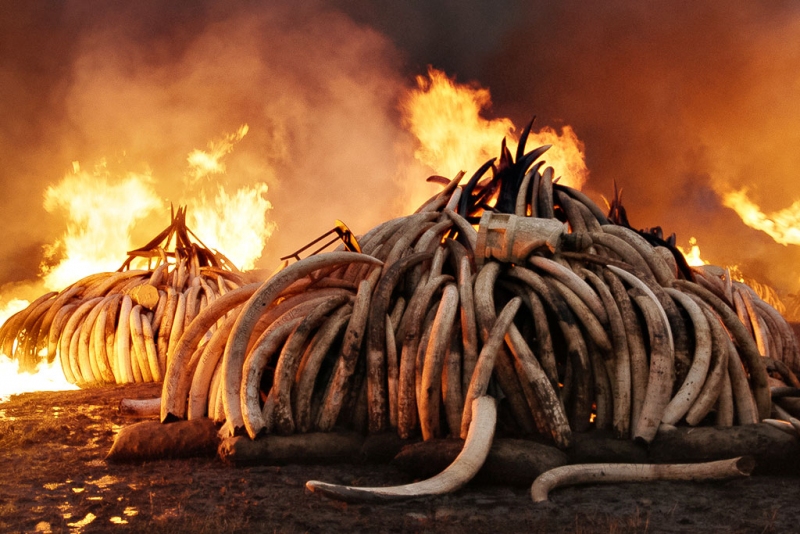 By Sophia Stewart | Women and Hollywood
Jennifer Baichwal has been directing and producing documentaries for over 20 years. Her award-winning films include "Let It Come Down: The Life of Paul Bowles," "Watermark," and "Act of God." Her film "Manufactured Landscapes" was named as one of 150 Essential Works In Canadian Cinema History by the Toronto International Film Festival (TIFF) in 2016. Baichwal is a Director of the Board of TIFF and an ambassador of the Share Her Journey campaign, a five-year commitment to increasing opportunities for women behind and in front of the camera.
"Anthropocene: The Human Epoch" will premiere at the 2019 Sundance Film Festival on January 25. The film is co-directed by Nicholas de Pencier and Edward Burtynsky.
Read the interview here.