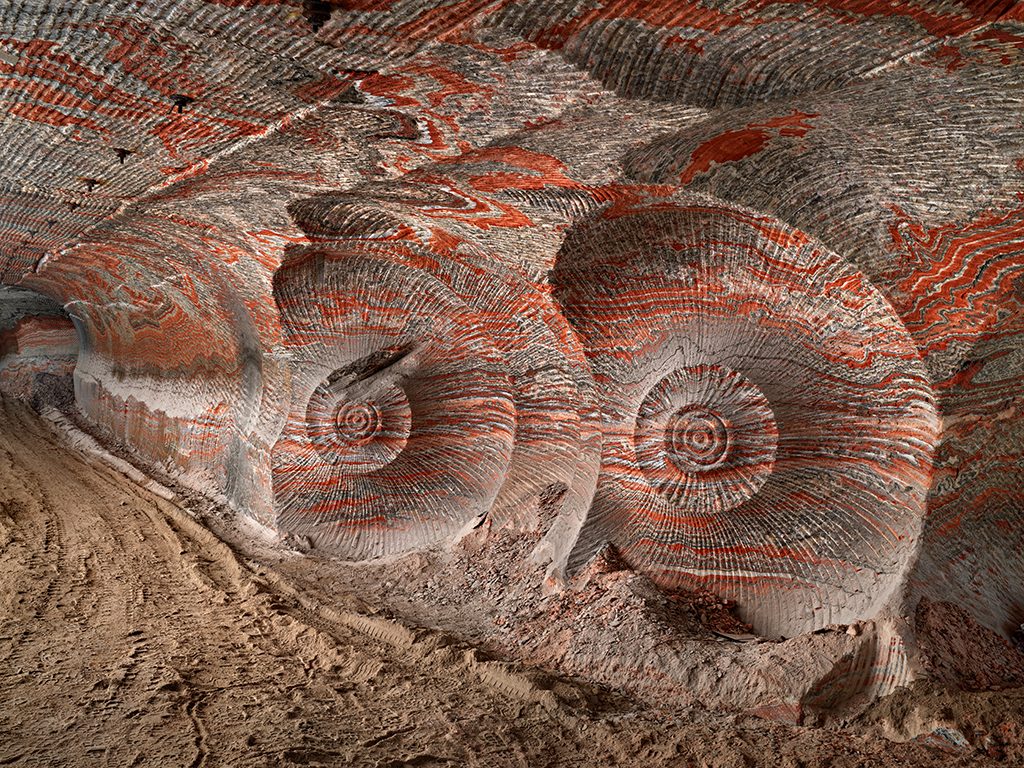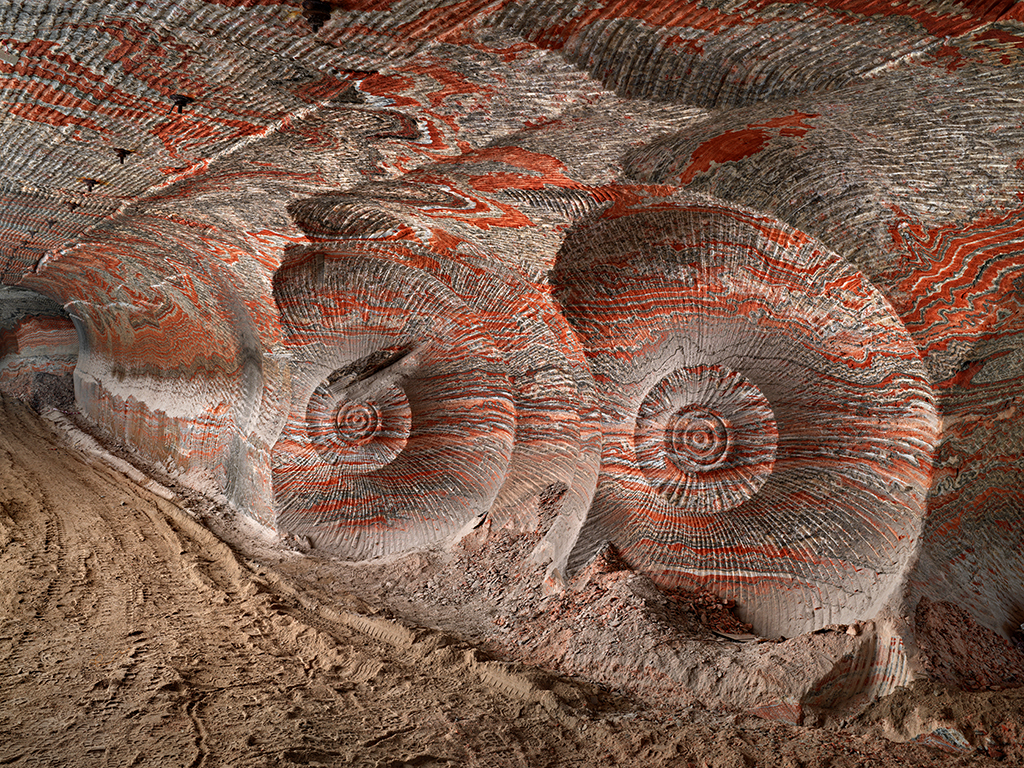 By Daniel Nash | Billionaire
A highly-anticipated multimedia project documents the indelible human footprint on the Earth.
From concrete seawalls in China that now cover 60 percent of the mainland coast, to the biggest terrestrial machines ever built in Germany, to psychedelic potash mines in Russia's Ural Mountains, to the devastated Great Barrier Reef in Australia, and surreal lithium evaporation ponds in the Atacama desert, from the marble quarries in Carrara to one of the world's largest landfill sites in Dandora, Kenya, humans' impact on Earth is unmistakeable and ubiquitous.
A new photography exhibition comprising four years of scientific research into this global phenomenon, is about to make its debut in Europe at Fondazione MAST, in Bologna, Italy, from May 16th – September 22nd 2019.
Read the full article here.