How the Arts Might Help us Grapple with Climate Change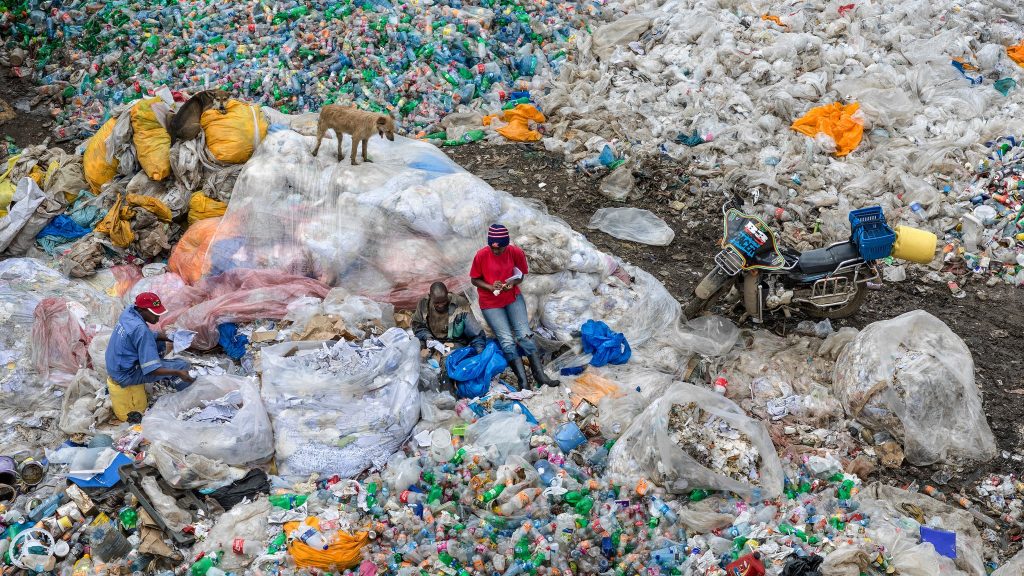 What on Earth – CBC Radio 1 |
When Omar El Akkad wrote his 2017 dystopian novel American War, about a second U.S. civil war after land loss due to climate change, he considered it a "deliberately grotesque" view of a possible future on a degraded planet.
But just three years later, the Egyptian-Canadian author says his climate fiction — or "cli-fi," as the genre is sometimes called — doesn't seem so fictional anymore.
"The world that I'm describing is not as far away from the real world as it was when I started writing this book," he said in an interview with Laura Lynch, host of CBC Radio's What on Earth.
While it's hard to know what effect any one work has on the audience, creators — from authors to filmmakers to visual artists — are making a case for their role in tackling climate change: to engage people's emotions and imagination in ways that straight data just won't.
"Film … has the capacity to move people in a number of ways simultaneously … intellectually, emotionally, viscerally, all at the same time," said filmmaker Jennifer Baichwal in an interview with Lynch.
"Using that medium to open up that consciousness, to move people in that way is our goal. Whether it works or not is another matter."
Read the article or listen to the full episode here.