Interactive climate change tool shows Canadians the results of our actions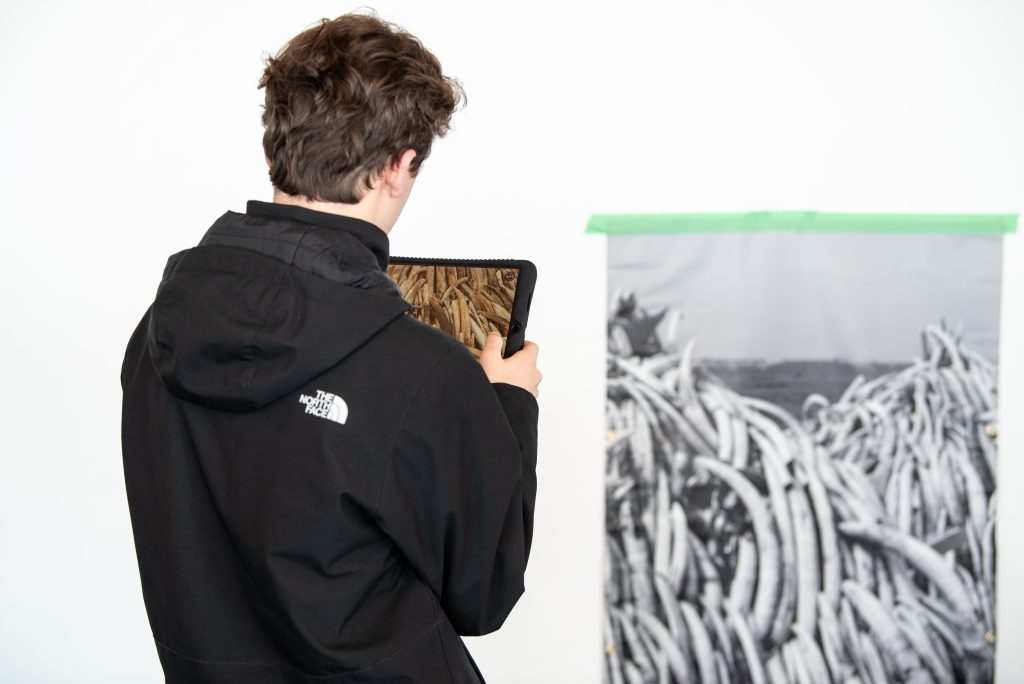 Daily Hive
RBC Tech for Nature is a multi-year, global initiative by the RBC Foundation dedicated to preserving the planet's greatest wealth — our natural ecosystem. It supports new ideas, technologies, and partnerships to address and solve pressing environmental challenges.
---
As time goes on, it's clear that the impact we're leaving on Earth is concerning — and that we need to educate the next generation so we can work together to protect our planet.
The Anthropocene Education Program, a partnership between The Royal Canadian Geographical Society (RCGS) and The Anthropocene Project (TAP), is a visually stunning and thought-provoking collection of film, art, and virtual and augmented reality (VR and AR, respectively). The program paints a stark picture of how people have impacted the climate and environment, and was designed to provoke change in the habits of future generations.
The educational program gives teachers across Canada access to state-of-the-art VR, educational short films, online interactive photos, AR experiences, and more, so students can learn about the planet through visually-stimulating content.
Read the full article here.