Tracing the Human Footprint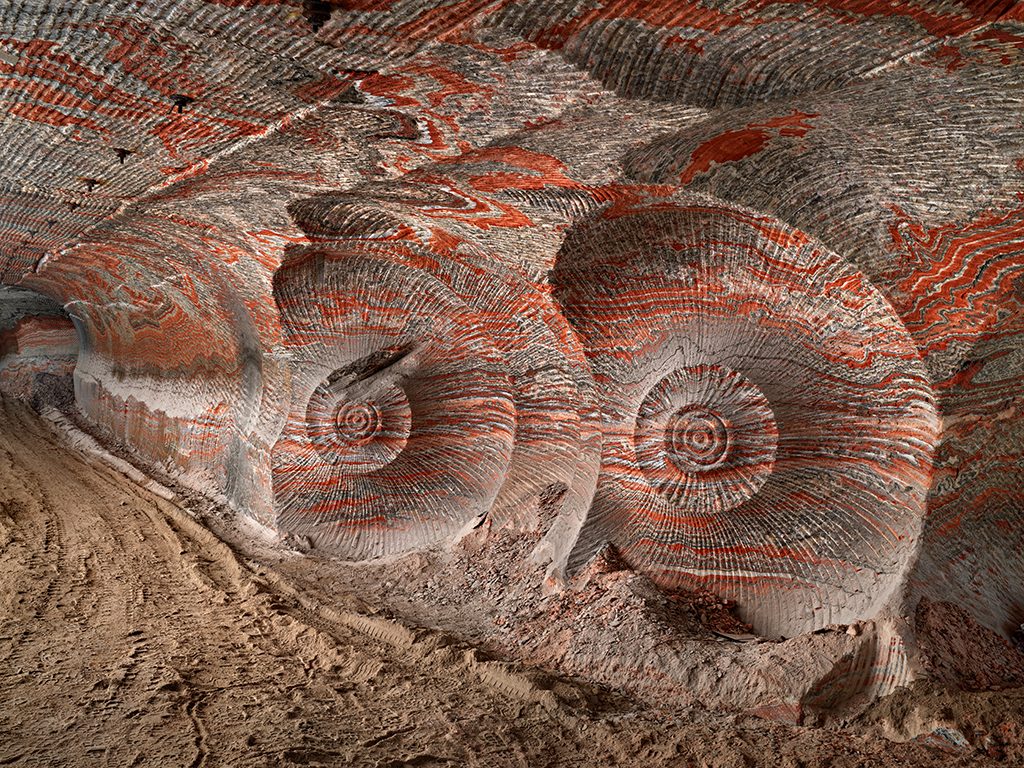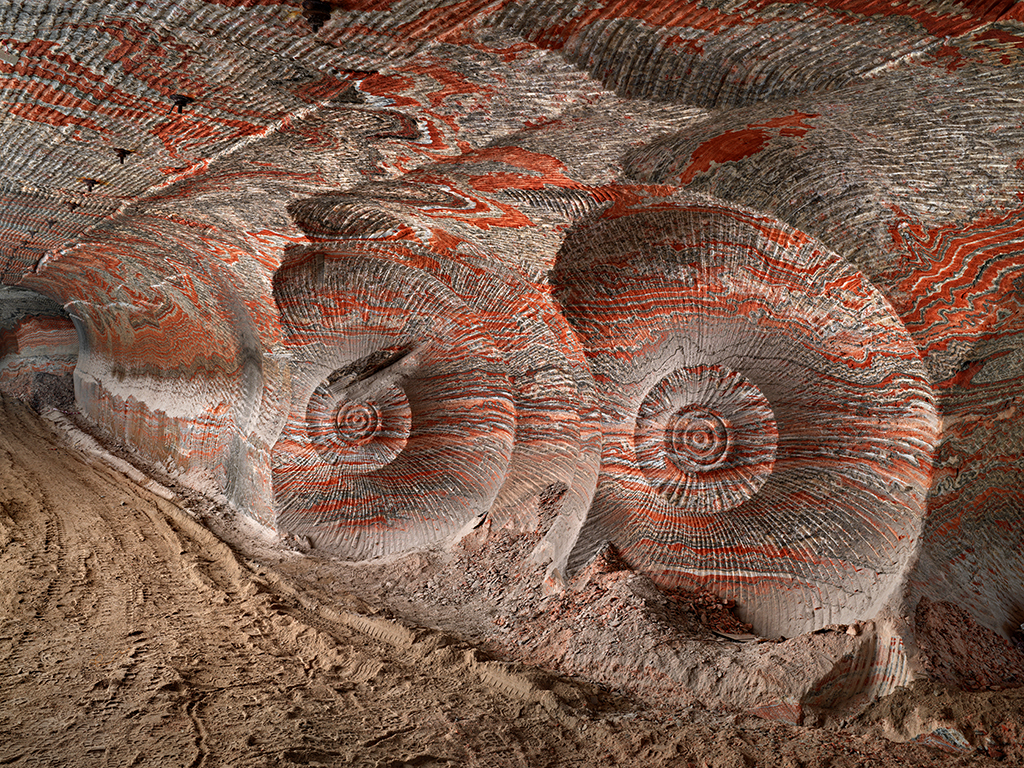 By Austin Price | Earth Island Journal
In the late 1960s, a teenage Edward Burtynsky began discovering the rhythms of nature during family fishing trips to Ontario's Haliburton Highlands. On glistening lakes surrounded by birch and pine, Burtynsky cast his lures for muskies, a pike common in the Great Lakes region, but he returned home with something more substantial.
"That experience of wilderness left an enduring mark that still informs my response to landscape," Burtynsky, now a world-renowned photographer, writes in his latest book Anthropocene.
As a photographer, however, it isn't just the wilderness that captures his eye. After those fishing trips, he would return to his hometown of St. Catharines, Ontario, a town near Niagara Falls where, at the time, General Motors factories employed most of the area's population. That tension — between a wild landscape and one controlled and manufactured — defines the core of Burtynsky's work.
Read the full article here.