Atomic bombs and oil addiction herald Earth's new epoch: The Anthropocene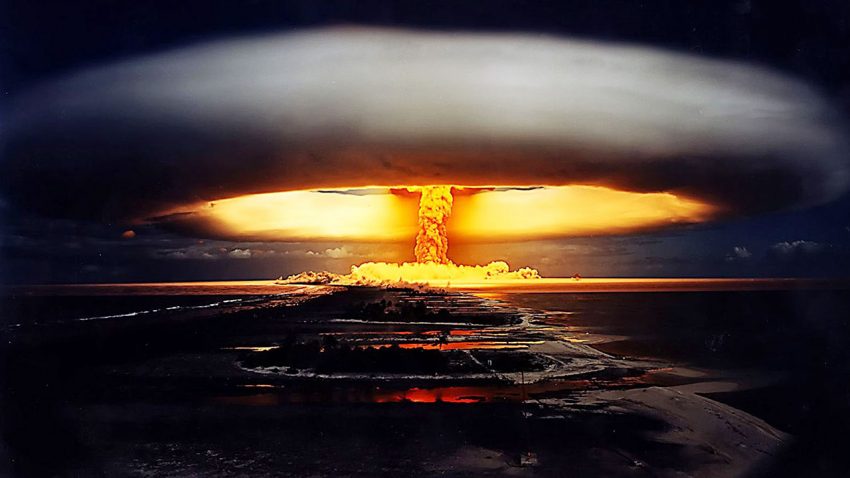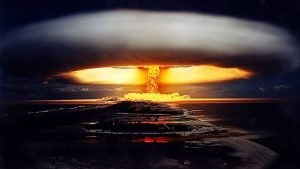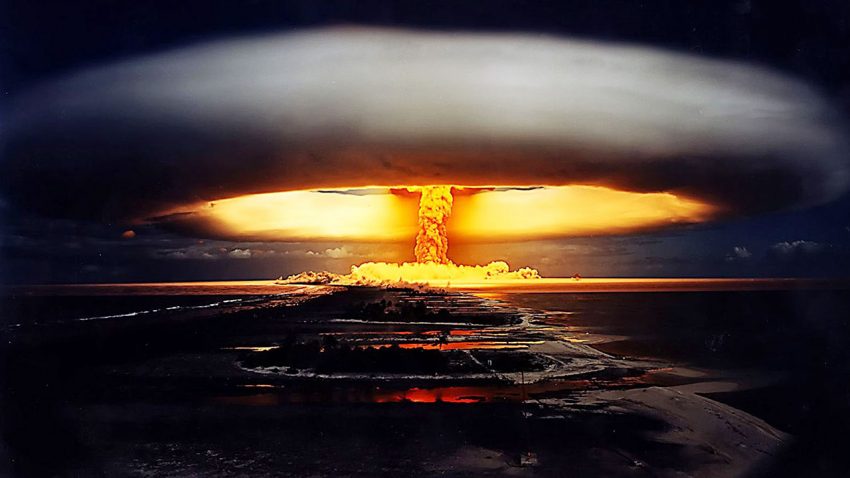 By Paul Voosen | Science Magazine | August 24, 2016
Just after World War II, when the atomic bombs fell and our thirst for coal and oil became a full-blown addiction, Earth entered the Anthropocene, a new geologic time when humanity's environmental reach left a mark in sediments worldwide. That's the majority conclusion of the Anthropocene Working Group, a collection of researchers that has spent the past 7 years quietly studying whether the term, already popular, should be submitted as a formal span of geologic time.
After tallying votes this month, the group has decided to propose the postwar boom of the late 1940s and early 1950s as the Anthropocene's start date. The group will ask the International Commission on Stratigraphy (ICS), the bureaucracy that governs geologic time, to recognize the Anthropocene as a series, the stratigraphic equivalent of an epoch, on par with the Holocene and Pleistocene that preceded it. Colin Waters, the group's secretary and a geologist at the British Geological Survey in Keyworth, will reveal the group's recommendations on 29 August at the International Geological Congress in Cape Town, South Africa
Continue reading on Science Magazine.