Can Virtual Reality Emerge As a Tool for Conservation?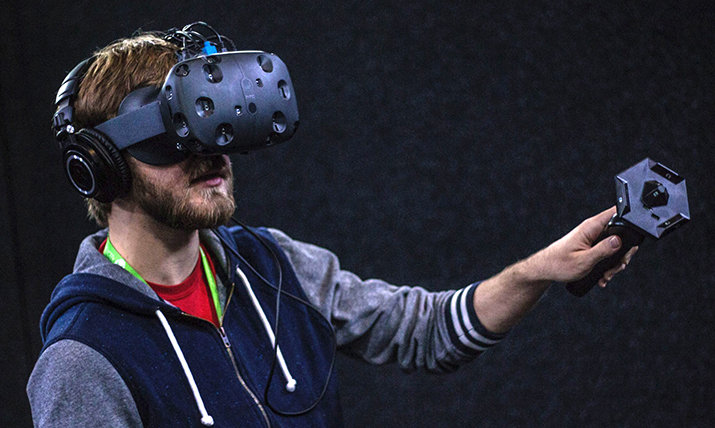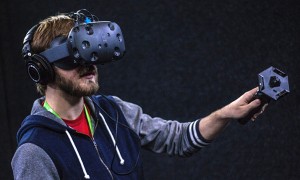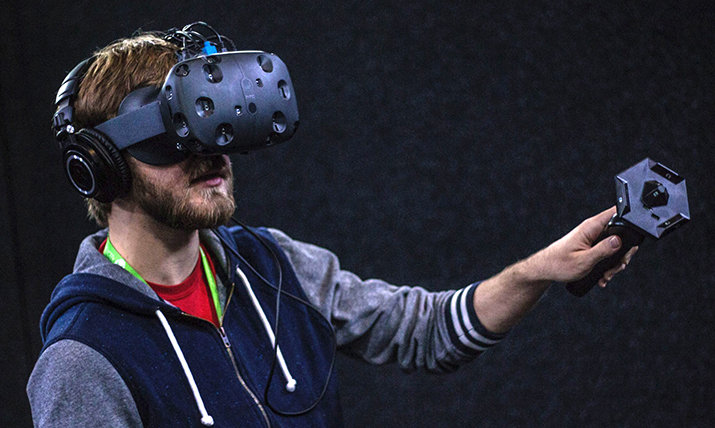 By Heather Millar | Yale Environment360 | June 27, 2016
Could virtual reality (VR) — immersive digital experiences that mimic reality — save the environment?
Well, that may be a bit of a stretch. But researchers say that it could perhaps promote better understanding of nature and give people empathetic insight into environmental challenges.
"Virtual reality can give everyone, regardless of where they live, the kind of experience needed to generate the urgency required to prevent environmental calamity," says Jeremy Bailenson, professor of communication at Stanford University.
Continue reading on Yale Environment360.