Fixing water quality for Great Barrier Reef will cost $8.2bn, report finds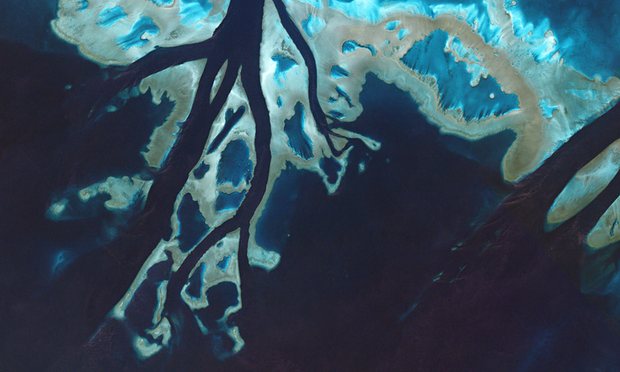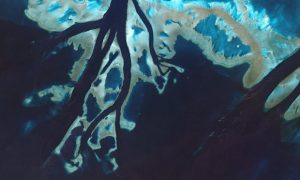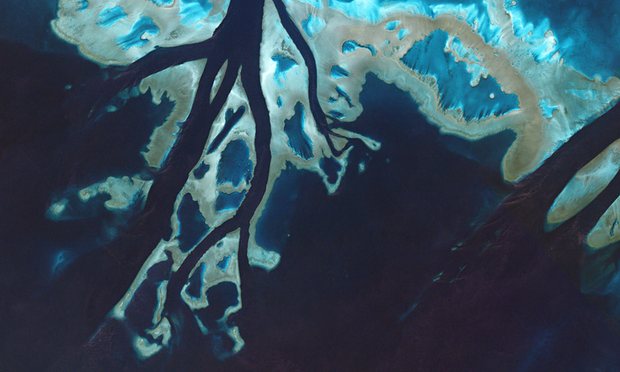 By Michael Slezak | The Guardian | August 12, 2016
Attempting to fix the water quality for the Great Barrier Reef will cost $8.2bn in the next decade but even then some of the targets will be impossible to meet, according to a landmark report commissioned by the Queensland government.
The targets are part of the federal government's Reef 2050 Plan, the implementation of which is required by Unesco in order for the reef to avoid being included on the world heritage in danger list. Currently, state and federal governments are spending less than a tenth of what the report finds is required.
Continue reading on The Guardian.