Is It Game Over for Coal?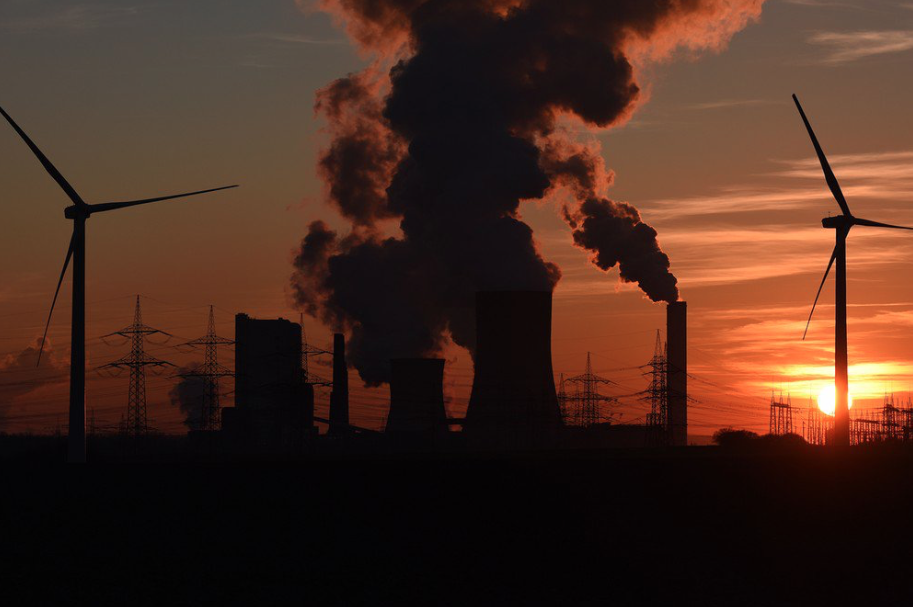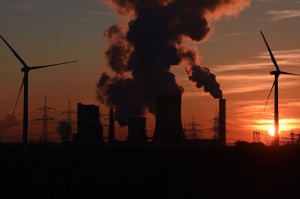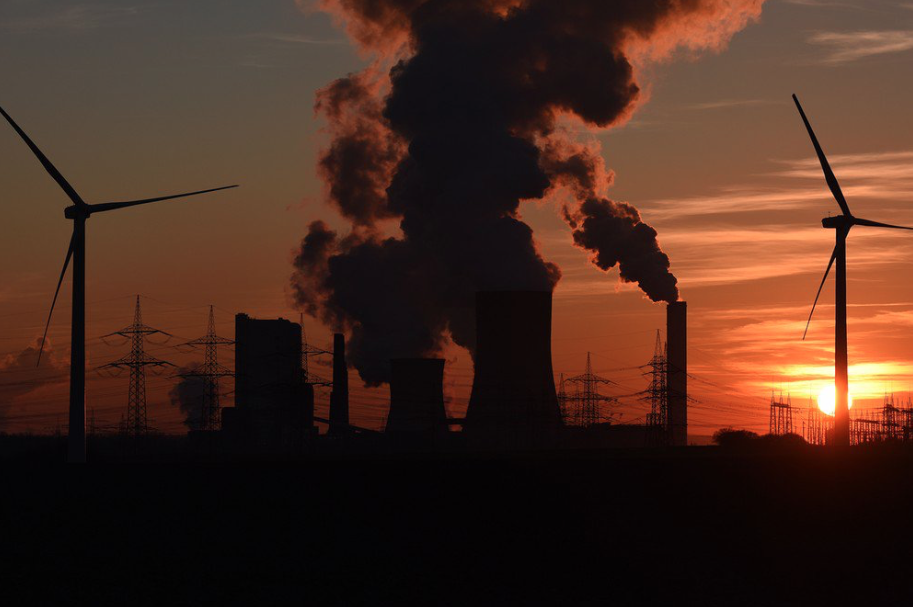 By Emma Foehringer Merchant | New Republic | March 18, 2016
Last Friday, Oregon became the first state to ban coal outright, passing a bill that will phase out any electricity generated by coal by 2035. Several days earlier, the U.S. Energy Information Administration (EIA) reported that 80 percent of last year's retired electricity was coal-powered. In 2016, natural gas is expected to produce 33.4 percent of electricity versus coal's 32 percent. At a time when the coal industry is facing one setback after another, it prompts the question: Has the "war on coal" been won?