UN: Global agriculture needs a 'profound transformation' to fight climate change and protect food security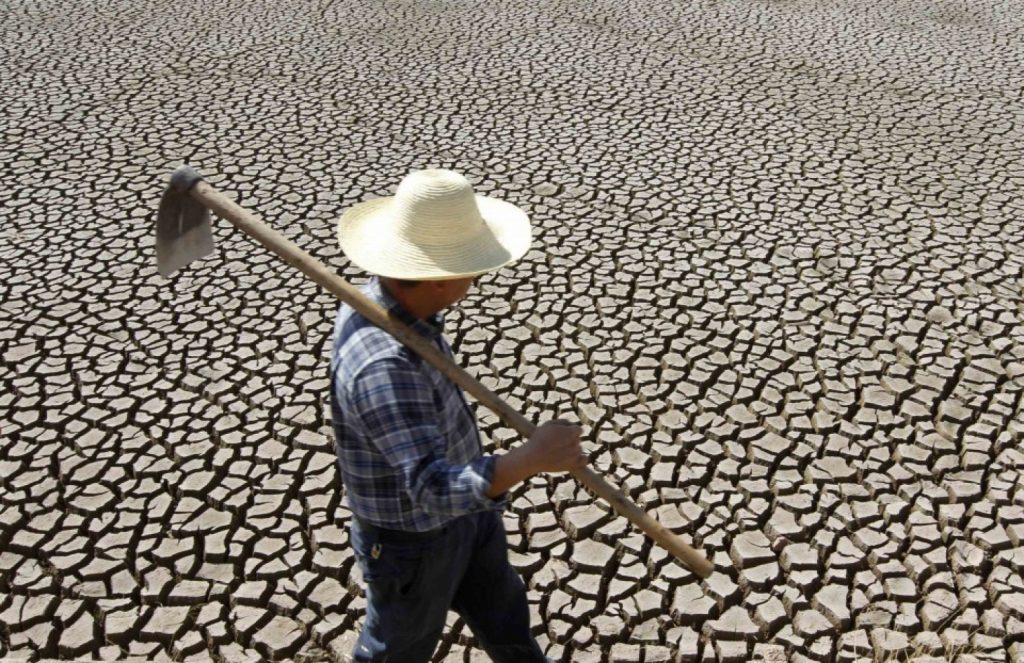 By Chelsea Harvey | The Washington Post
Climate change has already begun to affect the world's food production, a new report from the United Nations warns — and unless significant action is taken, it could put millions more people at risk of hunger and poverty in the next few decades.
It's a message that's been emphasized over and over by climate scientists and has informed many of the UN's sustainable development goals and positions on global food security. But this is the first time it's been the primary focus of the UN Food and Agriculture Organization's annual State of Food and Agriculture report, its flagship publication, which centers on a different topic each year. Recent subjects have included social protection and anti-poverty measures, innovation in family farming and designing food systems for better nutrition.
Continue reading on The Washington Post.