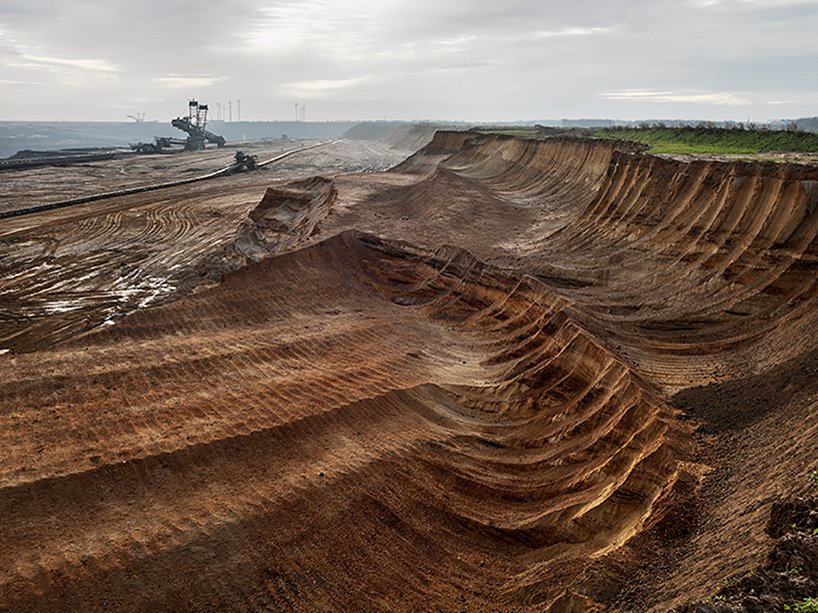 By Mark Pupo | Toronto Life
Over the past 40 years, the photographer Edward Burtynsky has hunted down the world's largest marble quarries, clear-cut forests and solar power fields. His super-sized shots showcase our ravenous appetite for Earth's resources—Burtynsky is a war photographer of natural landscapes. For his latest project, Anthropocene, he reunited with his frequent collaborators, filmmakers Jennifer Baichwal and Nicholas de Pencier. They travelled to 20 countries, collecting evidence of what some scientists call the anthropocene—a new epoch that began with the industrial revolution, maybe, or the nuclear bomb, in which humans took full possession of Earth. Burtynsky, characteristically, went big, producing a documentary that debuted at TIFF, a coffee table book and a multimedia exhibit, showing this fall at the National Gallery of Canada and the AGO. The result is urgent, edifying and technologically dazzling.
Read the full article here.