Cinefest: Stark warning amidst beauty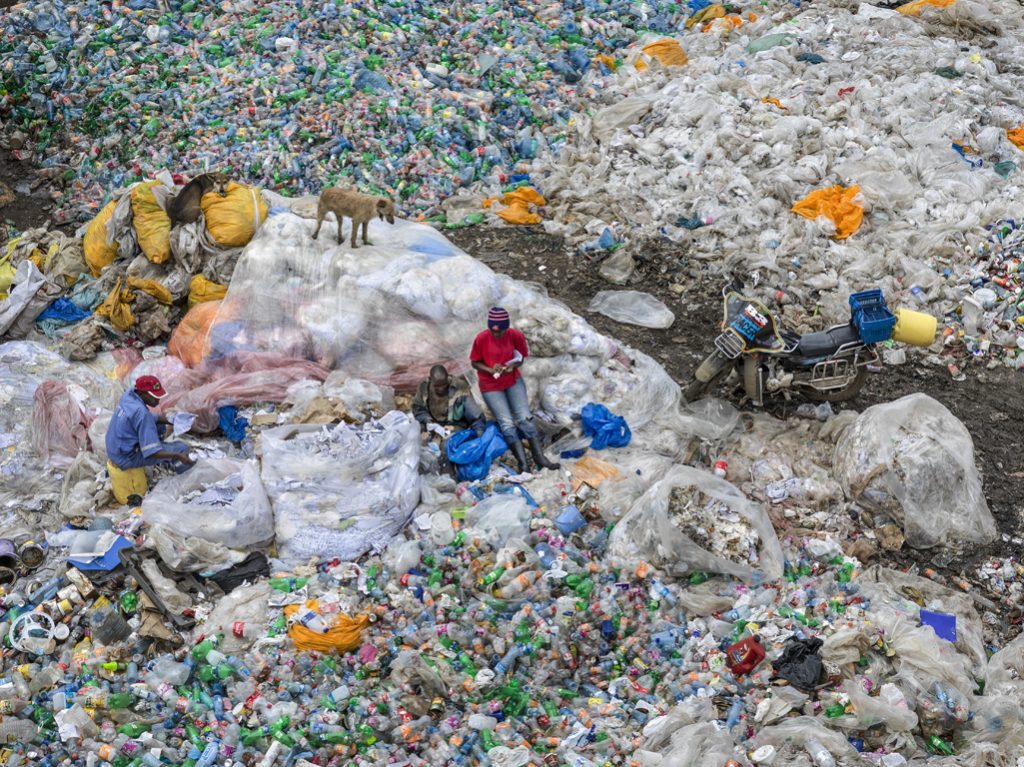 By Mary Keown | The Sudbury Star 
There is a scene in Anthropocene: The Human Epoch during which a man nonchalantly jumps off the ladder of an excavator.
It is the largest excavator in the world and as the camera pans outward, you realize just how enormous this piece of equipment really is. This excavator, which resembles some kind of post-Apocalyptic nightmarish monster claw from the Mad Max films, is used in the coal mines of western Germany. It stands more than 300 feet high and 700 feet long. It weighs 45,500 tonnes and includes a dozen chassis. Reputed to be one of, if not the largest, land vehicles on earth, it is a sad testament to human innovation.
Read the full article here.