Edward Burtynsky Captures the 'Human Signature' of the Proposed New Anthropocene Era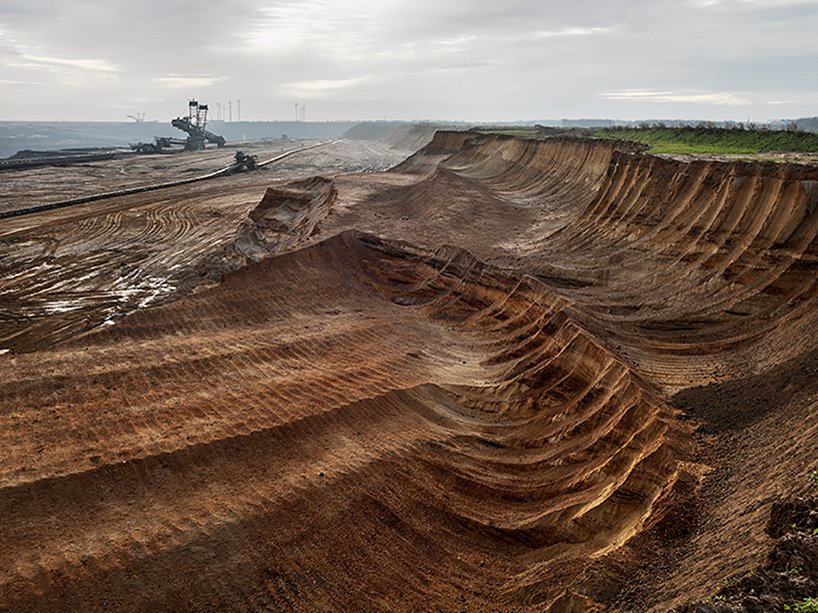 By Kat Barandy | designboom

this fall, the canadian photography institute of the national gallery of canada and the art gallery of ontario will co-present 'anthropocene.' these two new contemporary art exhibitions tell the story of the human impact on the earth and feature the work of photographer edward burtynsky.
in the year 2000, nobel-prize winning chemist paul jozef crutzen first popularized the term 'anthropocene' to describe a proposed new geologic era characterized by the evident 'human signature' on the planet. since then, the controversial idea has sparked a vigorous and passionate debate among an international group of scientists regarding the actual geologic credibility of the term. critics argue that while the proposition is eye catching, one cannot define a new geologic era without specifying its precise boundaries in the earth's rock strata. this controversy surrounding the formal termination of the holocene and the beginning of this new 'human epoch' sparked photographer edward burtynsky's 'anthropocene project.'
Read the full article here.