Edward Burtynsky unveils preview of Anthropocene project at Photo London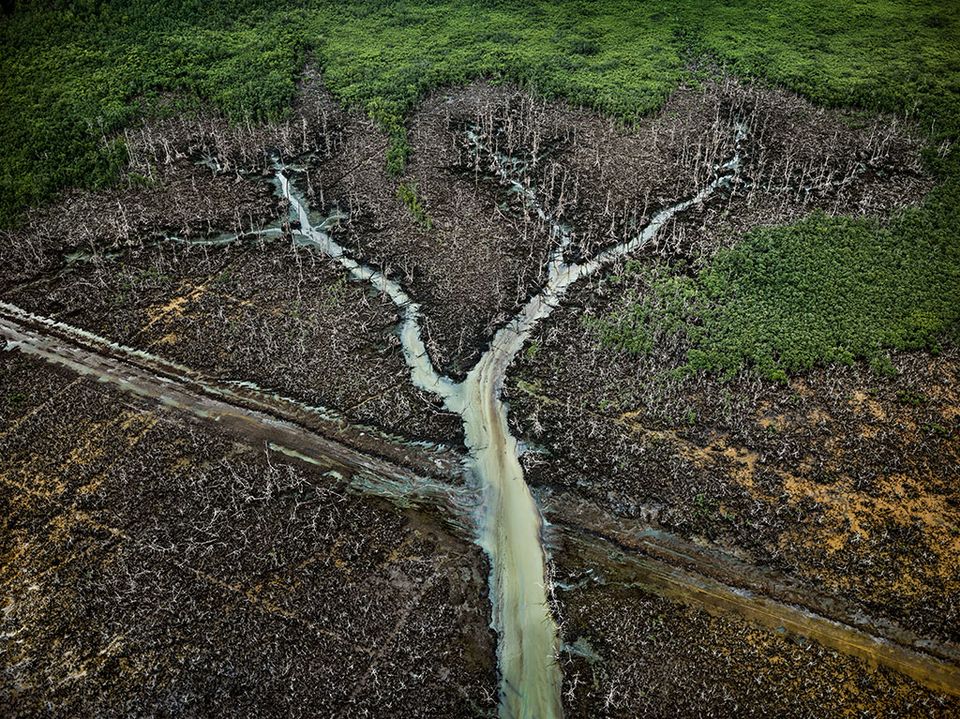 By Anny Shaw | The Art Newspaper
Much like archaeological eras, the Canadian photographer Edward Burtynsky's projects tend to span long stretches of time. He spent a decade working on his Oil series and five years on the Water project. But, for the past five years, he has been preoccupied by the Anthropocene project, part of which was unveiled for the first time at Photo London art fair yesterday, 16 May (until 20 May).
Most striking among the works is a high resolution mural showing a Carrara marble quarry, a more than six metre-long panorama made by seamlessly stitching together 122 50-megapixel files. The piece literally comes to life using augmented reality (AR)—when you hold an iPad up to the print, the image on the screen pans out to reveal the magnitude of the scene, complete with moving trucks and diggers.
Read the full article here.