Interview: Edward Burtynsky Finds New Perspectives on the Anthropocene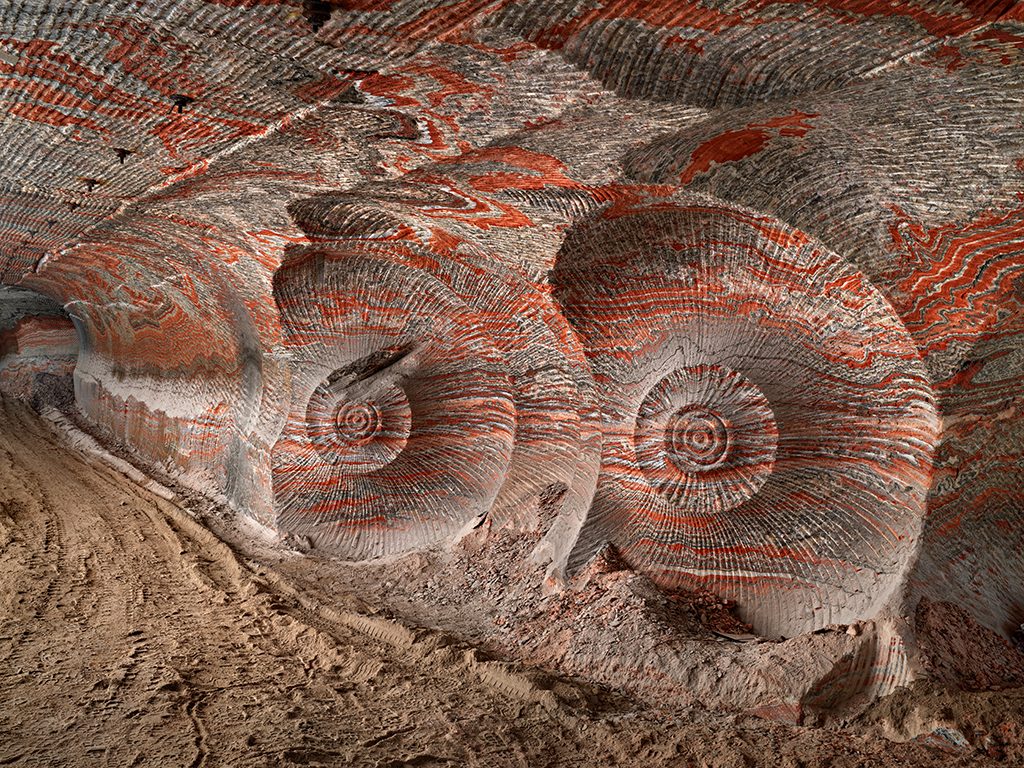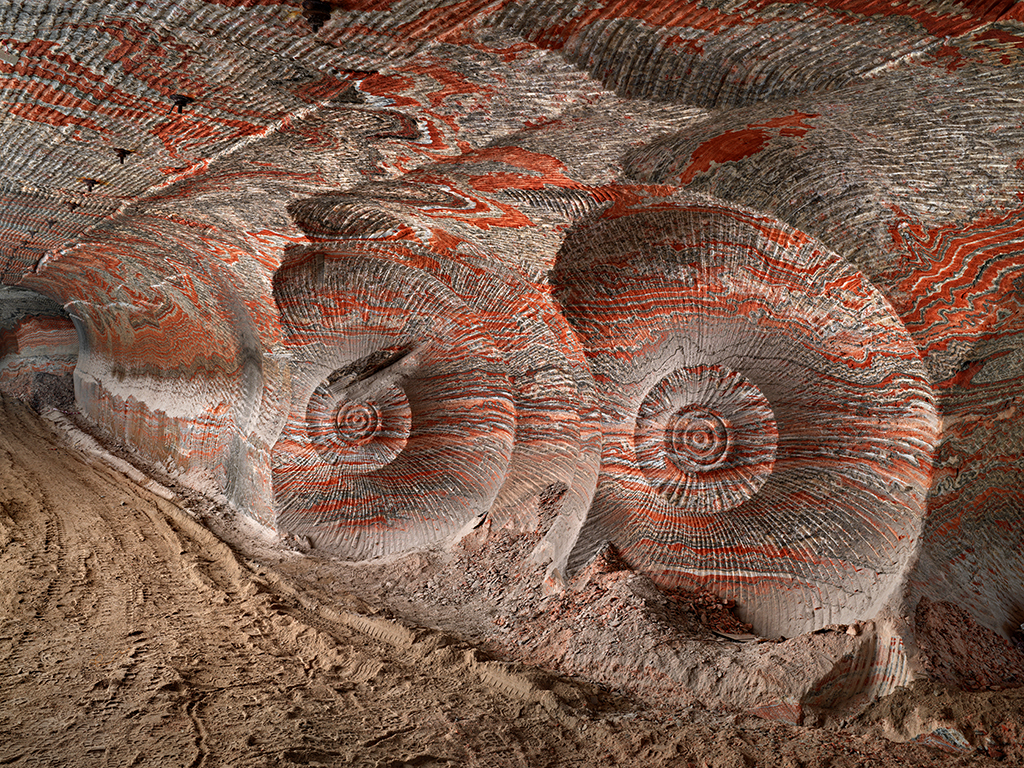 By Rachel MacFarlane | FORMAT Magazine
The renowned Canadian photographer discusses his latest work, which uses AR, film, and photography to document environmental change.
October has been a busy month for Edward Burtynsky. Most significantly, the Canadian artist released a new series of his photographs, titled Anthropocene, on until November 3 at Toronto's Nicholas Metivier Gallery. With collaborators Jennifer Baichwal and Nicholas de Pencier, he also launched the traveling museum exhibition Anthropocene at the Art Gallery of Ontario, and his latest feature length film Anthropocene: The Human Epoch, which is playing at TIFF theaters until October 11th.
Burtynsky is best known for his aerial photography which captures the societal and ecological effect of human systems on the earth, ideas he's expanded on in previous documentaries Manufactured Landscapes (2006) and Watermark (2013).
We got in touch with Burtynsky to learn more about the Anthropocene Project, and how it revisits themes and locations explored in his earlier works.
Read the full interview here.