Living in the Anthropocene, the human epoch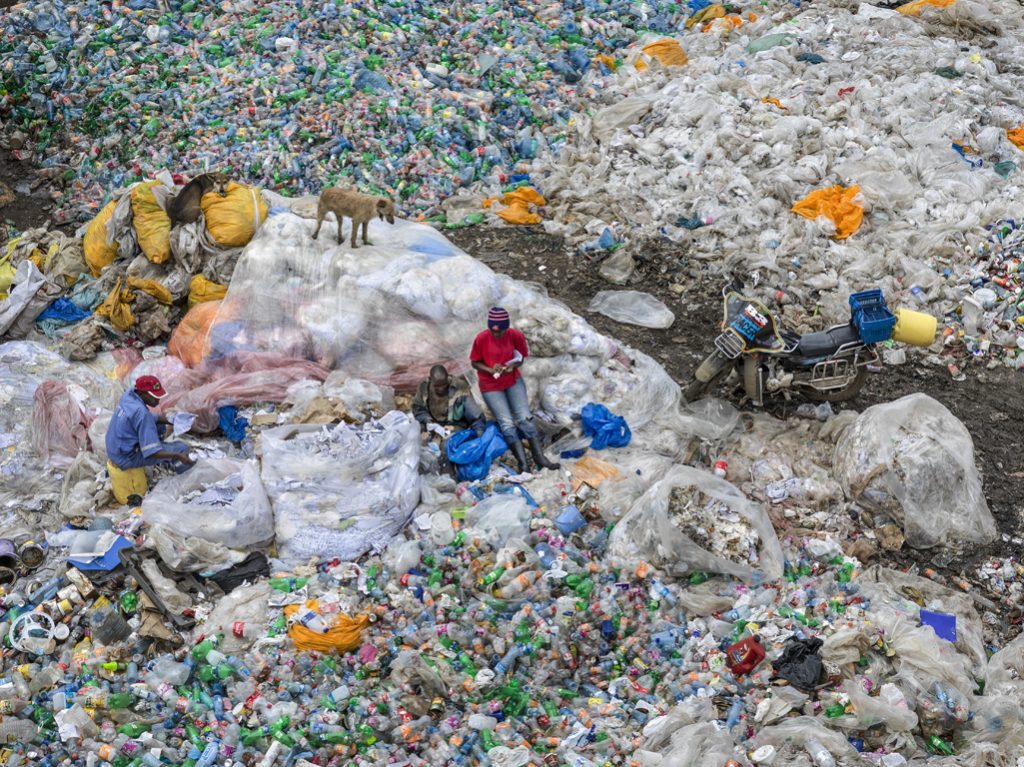 By Alexandra Pope | Canadian Geographic

Climate change, extinctions, invasive species, the terraforming of land, the redirection of water: all are evidence of the ways human activity has shaped and continues to shape Earth's natural processes.
Scientists have coined a word to describe this unprecedented age of human impact on the planet: the Anthropocene. Although not yet officially recognized as an epoch on the geological time scale, "Anthropocene" has been used informally to describe anywhere from the last 15,000 to the last 70 years of history — a period of significant and accelerating human-driven change.
The scale and consequences of our influence upon the Earth are explored in a groundbreaking new multimedia work by three award-winning Canadian artists — photographer Edward Burtynsky and filmmakers Jennifer Baichwal and Nicholas de Pencier. Through film, photography, and cutting-edge augmented reality (AR) elements, The Anthropocene Project immerses viewers in the realities of our present age.
Read the full article here.