'Reconnecting us to the wastelands': AGO's new photo exhibit shows what humanity's doing to the planet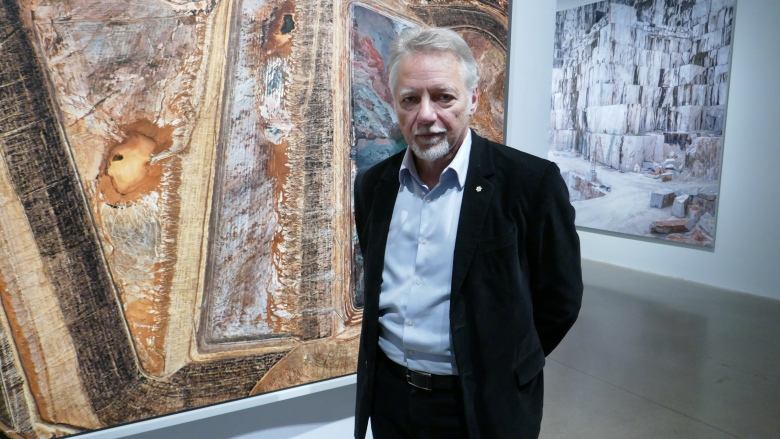 By Trevor Dunn | CBC News
A new exhibit at the Art Gallery of Ontario seeks to reveal the way human activity is transforming the planet.
Just how the cumulative action of seven billion people is shaping the environment may be difficult, if not impossible, to grasp.
But the oversized photographs by Canadian photographer Edward Burtynsky have always sought to at least bring us a bit closer to that truth.
"These are human landscapes. We walk away and leave them as dead. But they are part of us and we need to understand them," Burtynsky said in an interview.
Read the full article here.