Seville International heads to Cannes with 'Anthropocene' (exclusive)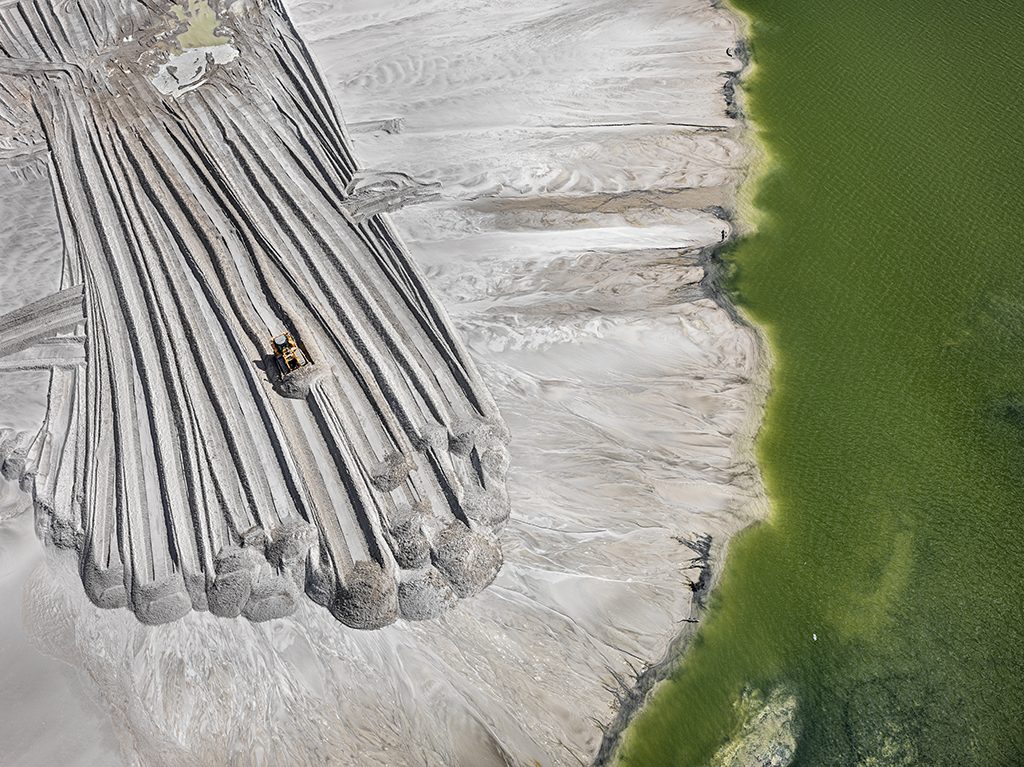 By Jeremy Kay | Screen Daily

Heading into Cannes next week Seville International has boarded worldwide rights to the documentary Anthropocene.
The film is co-directed by veteran documentarians Jennifer Baichwal (Long Time Running), Nicholas de Pencier (Black Code) and photographer Edward Burtynsky (Watermark).
The third in a series about humanity's impact on Earth, Anthropocene follows the research by an international body of scientists who argue that profound and lasting human changes to the planet means we has entered a new geological epoch: the Anthropocene.
The follow up to Manufactured Landscapes (2006) and Watermark (2013) is currently in post-production. The filmmakers travelled far and wide to document evidence, from concrete seawalls in China that now cover 60% of the mainland coast, to festivals celebrating metals in the closed city of Norilsk in Siberia, the devastated Great Barrier Reef in Australia, and lithium evaporation ponds in the Atacama desert in Chile.
Read the full article here.