TIFF 2018: Will the wait be worth it for Dolan, Arcand and Burtynsky?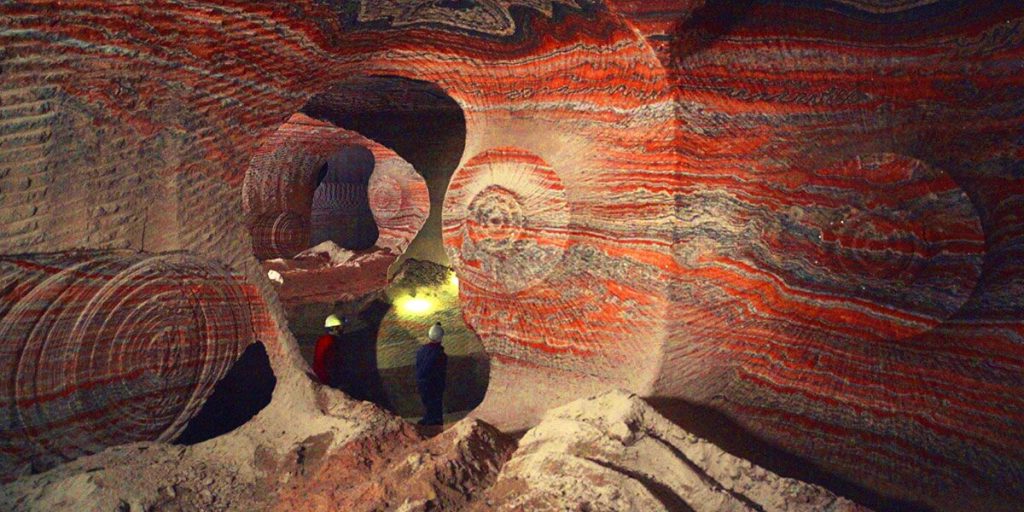 By Kate Taylor | The Globe and Mail 
It takes money, time and persistence to get a movie made in any country but in Canada the task can feel like moving a mountain. I'm looking forward to the slate of Canadian films at the Toronto International Film Festival this year and in particular I am eager to see three titles with prolonged gestation periods. One was stuck in post-production for many months; another is the culmination of a director's life work and the third … well, you could say it's a project forged over the centuries.
That last one is Anthropocene: The Human Epoch, a non-fiction film by Edward Burtynsky, Jennifer Baichwal and Nicholas de Pencier arguing that we have entered a new geological epoch in which human activity is the main force shaping the planet. Massive-scale industrialization and development are now permanently changing the air, water and land.
Read the full article here.