TIFF's Top 10 Canadian Films names 'Anthropocene', Haida-language feature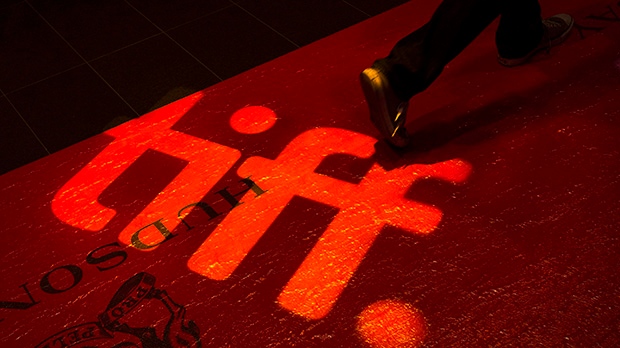 CTV News
TORONTO — A documentary about humanity's impact on the Earth and a feature shot in the Haida language are among TIFF's top 10 Canadian features of the year.
The organization that runs the Toronto International Film Festival released its Top Ten lists of features and shorts of 2018.
View the full list for Canada's Top Ten here.