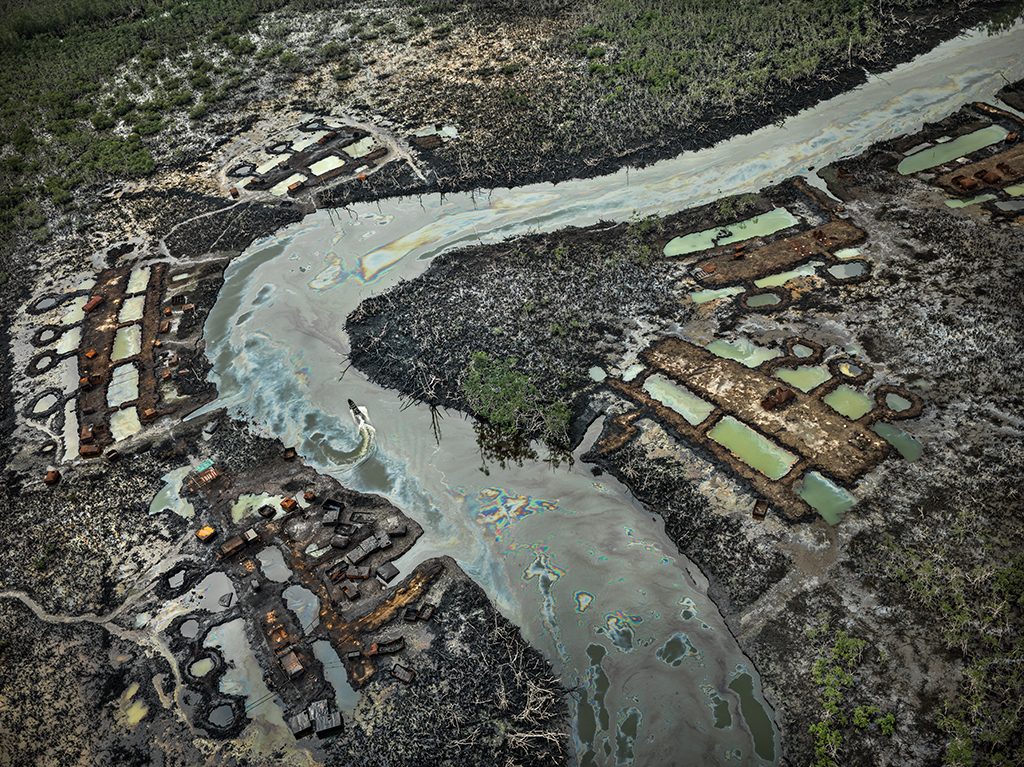 Muse Magazine
A few months ago, I stepped inside one of my favourite places. As an Art History major, the AGO feels like nothing short of a home. During this final year of my studies, the topic of public engagement has been particularly relevant, especially as we broach discussions of what comes next for our studies, careers, and futures. I might be comfortable with the basics of the history of Art, but what of this ominous future? The minds of Edward Burtynsky, Jennifer Baichwal, and Nicholas de Pencier seemed to pose a similar question in their brain child Anthropocene.
The exhibit, which was comprised of tremendous, high-definition photographs as well as interactive multi-media, focused on our "human signature." In spite of the subject of human error and destruction, the work chose to illuminate rather than criticize. It used technology – hand-held devices that showed augmented reality (AR) installations – as a tool to literally place the public into the art, to implicate us in a tangible way.
Read the full article here.