INTERVIEW: 'Anthropocene' doc examines reengineering of planet Earth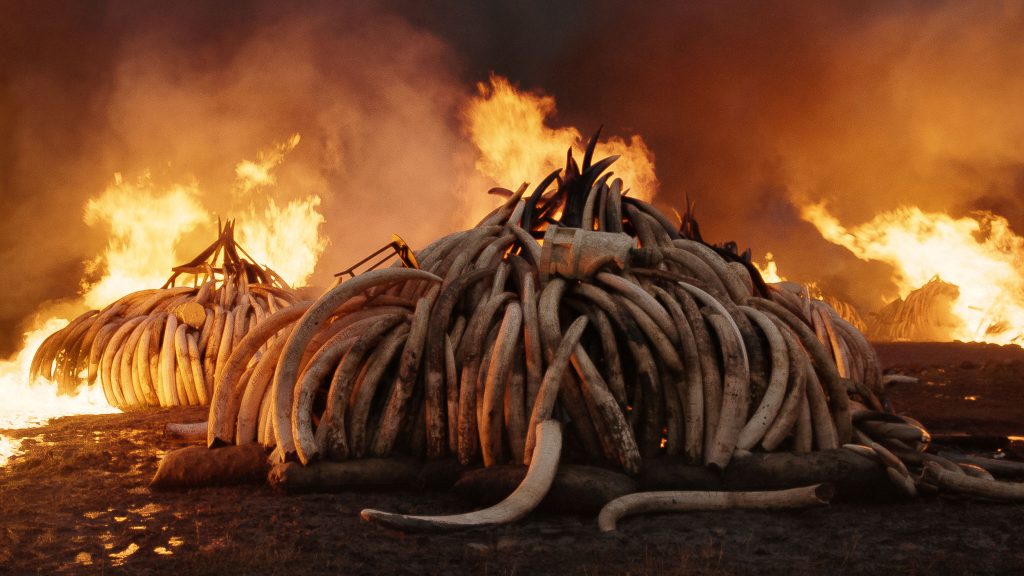 By John Soltes | Hollywood Soapbox
The human footprint on planet Earth has proved to be destructive and life-changing. In fact, increasingly it has become fatal, for both flora and fauna in the world, and the new documentary Anthropocene: The Human Epoch details the ravages upon the natural world by the most powerful species spread throughout the land.
The new film, which played the Sundance, Berlin and Toronto film festivals, is running a series of special screenings throughout the United States, courtesy of Kino Lorber, and Kanopy brings the documentary to streaming services Jan. 1, 2020.
Anthropocene: The Human Epoch is the third part of a trilogy by co-directors Jennifer Baichwal, Nicholas de Pencier and Edward Burtynsky. Their previous cinematic efforts are Manufactured Landscapes from 2006 and Watermark from 2013. There's a long gap between the projects because the filmic demands of each movie are immense. Anthropocene alone took several years to develop and shoot.
Read the full interview here.