The Wonders and Terrors of Humanity's Impact on Earth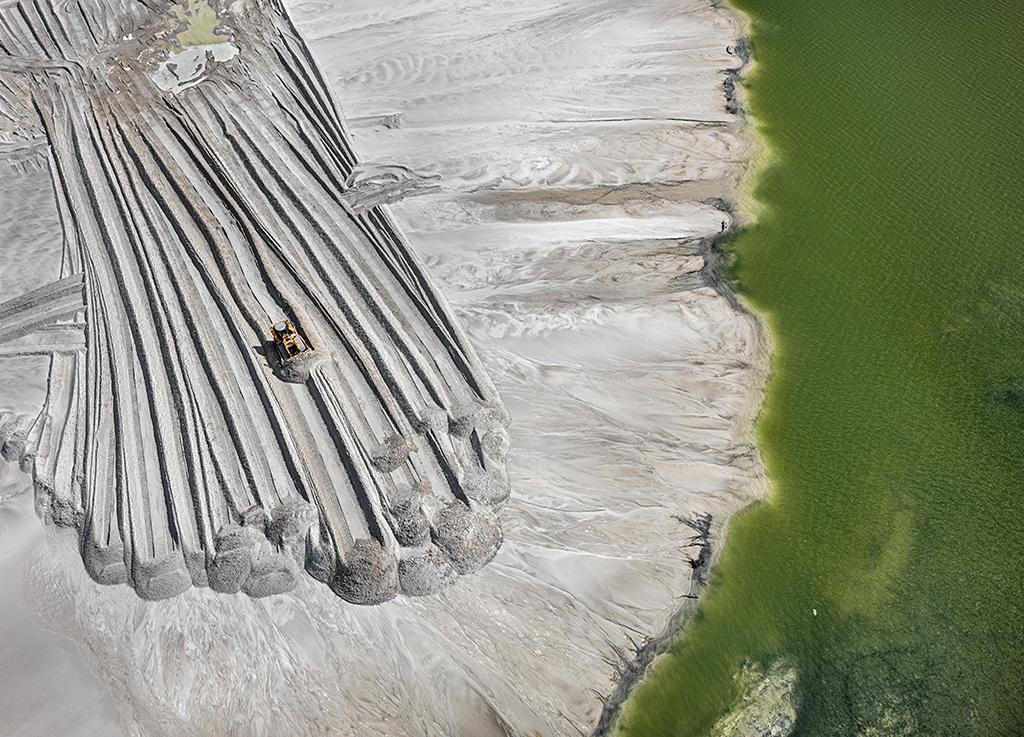 By Laura Leavitt | Hyperallergic
Featuring stunning landscape photography, the documentary Anthropocene surveys a new era of human-driven geology.
The cult film Koyaanisqatsi, named after the Hopi idea of "life lived out of balance," contains no dialogue, but rather scenes all over the world — of cities, nature, the tiniest industrially produced products, and the vastness of canyons. It's experienced more as a guided meditation than a linear story. I thought of it when watching the new documentary Anthropocene: The Human Epoch. It follows the research of the Anthropocene Working Group, whose members believe that the Holocene geological epoch concluded around the middle of the 20th century. In its place is the Anthropocene, characterized by the way that humans shape Earth's landscapes.
Read the full article here.