Changing the Face of the Earth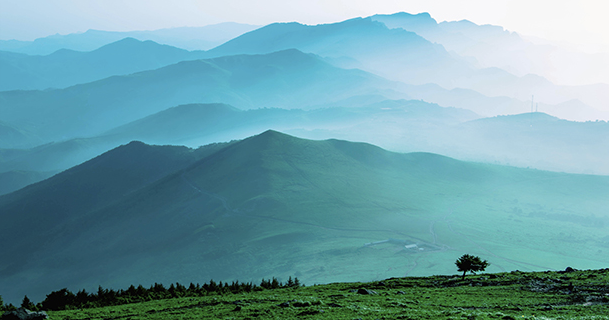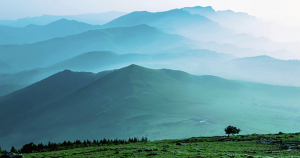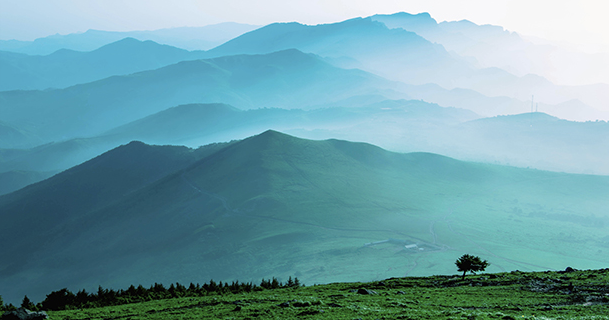 By Dr. Colin Waters | LaboratoryNews | April 12, 2016
We have geo-engineered the Earth expertly for our own ends, but will humanity's indelible stamp on the planet define an entire geological epoch?
The term "Anthropocene" was coined by Paul Crutzen 16 years ago to mark the present as distinct from previous geological time. The term has since flourished in both scientific and popular publications, but without definition it has developed many meanings. In 2009 the Anthropocene Working Group (AWG) was established to advise the Subcommission on Quaternary Stratigraphy (SQS) – the body responsible for classification of the past 2.6m years of Earth history – on the term's merit and potentially to propose a definition based upon the geological evidence. The quest to subdivide geological time into sensible and strictly defined units, of the Geological Time Scale is one of the cornerstones of the geological sciences and decisions to incorporate new units are not taken lightly.
Continue reading on Laboratory News.